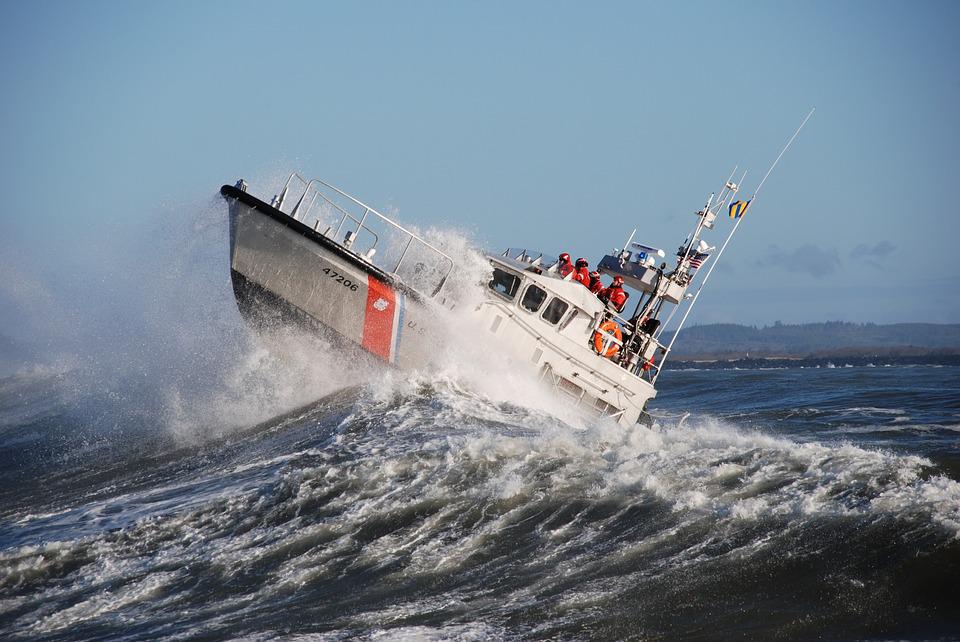 We're getting a clearer picture of the damage Dorian did to the Bahamas. The death tole has risen to over 40 people. The US coast guard has reportedly rescued around 240 people and expect to find more. Many residents are desperately trying to leave the islands. Dorian hit the islands as a category 5 storm and slowed to a crawl over top them.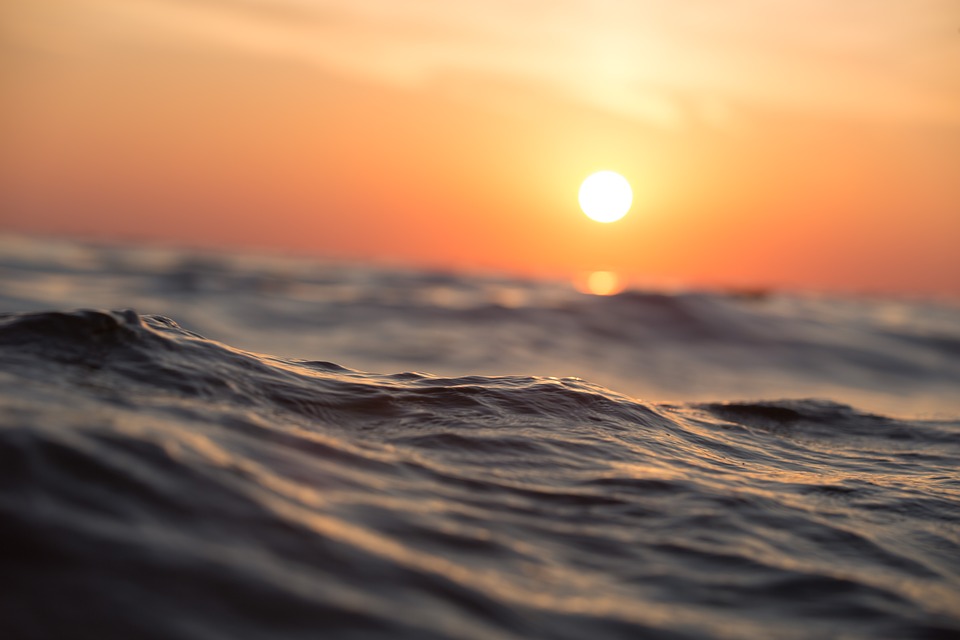 Two people have died after a small plane went into the gulf. The plane was a Cessna from 1961. Officials think that they were the only ones onboard. Florida Fish and Wildlife plans to send divers to investigate the crash.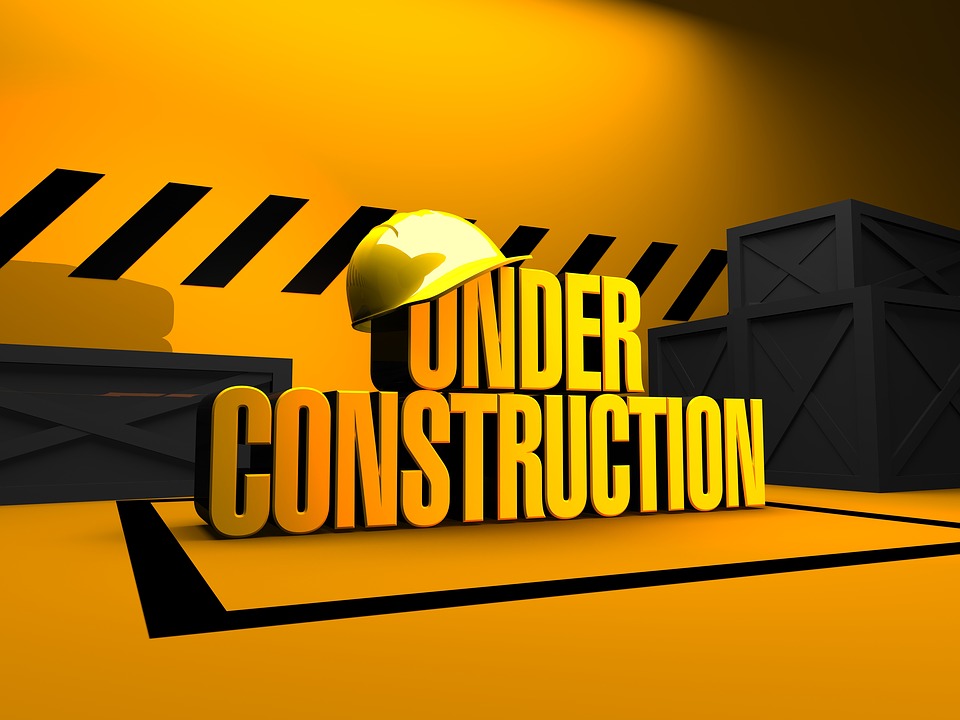 The local news is much less intense. Rum Island is reportedly shutting down for the time being. The county is putting about $300,000 into fixing up the springs and adding bathroom facilities. Unfortunately, there isn't a set date or time frame for how long the work will last.