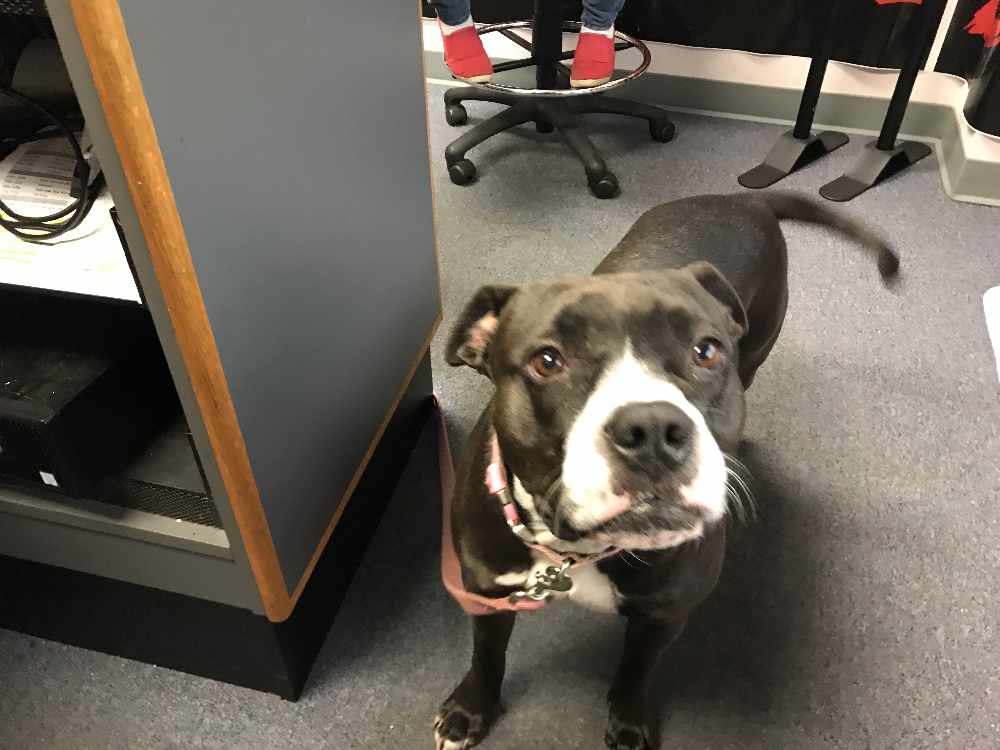 Today we had a special guest from the Humane Society of North Central Florida…. Macaroni!!!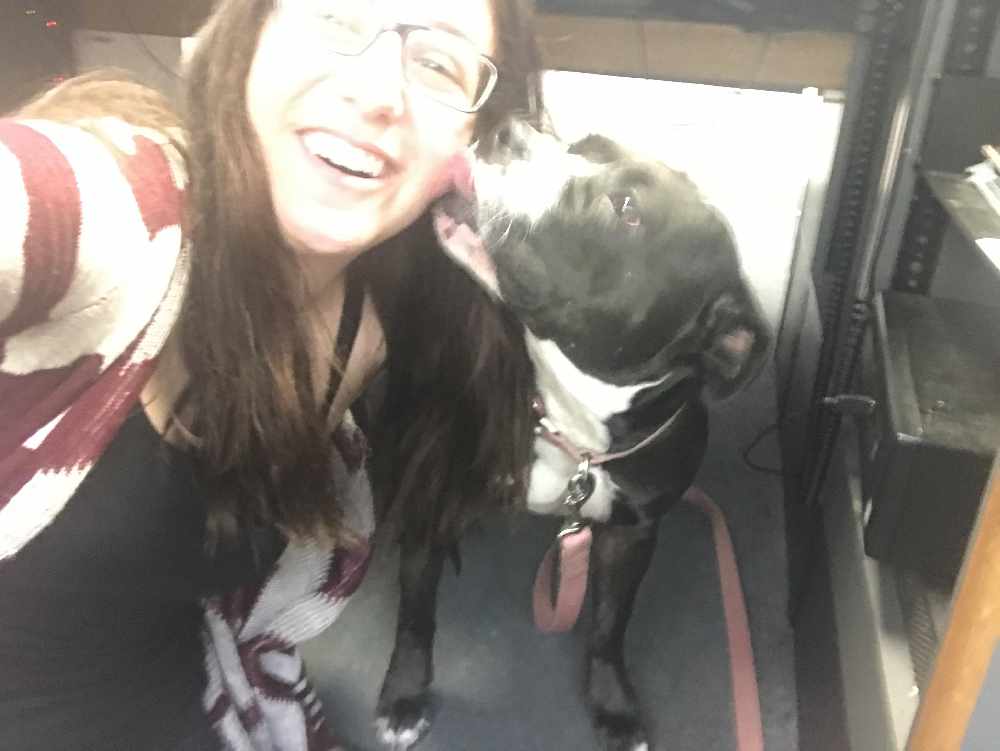 Macaroni is a 3-year-old, female, boxer mix.
As soon as she came into the studio, she snuggled up next to me and licked my face! She is also crate-trained, which is a big plus.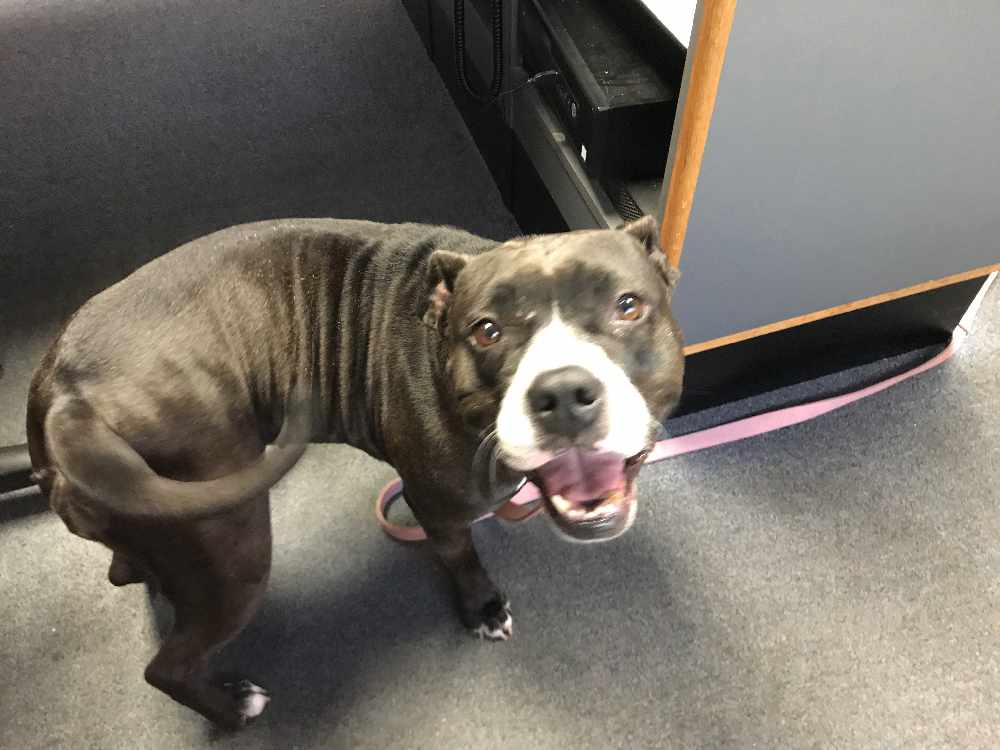 For more info on Macaroni, click here.
Listen to the full interview below: