This week's special guest... Charlie from the Humane Society of North Central Florida!
Charlie is a male, black mouth cur/mix and he is about three years old.
He has a very gentle and sweet personality, and he is dog friendly.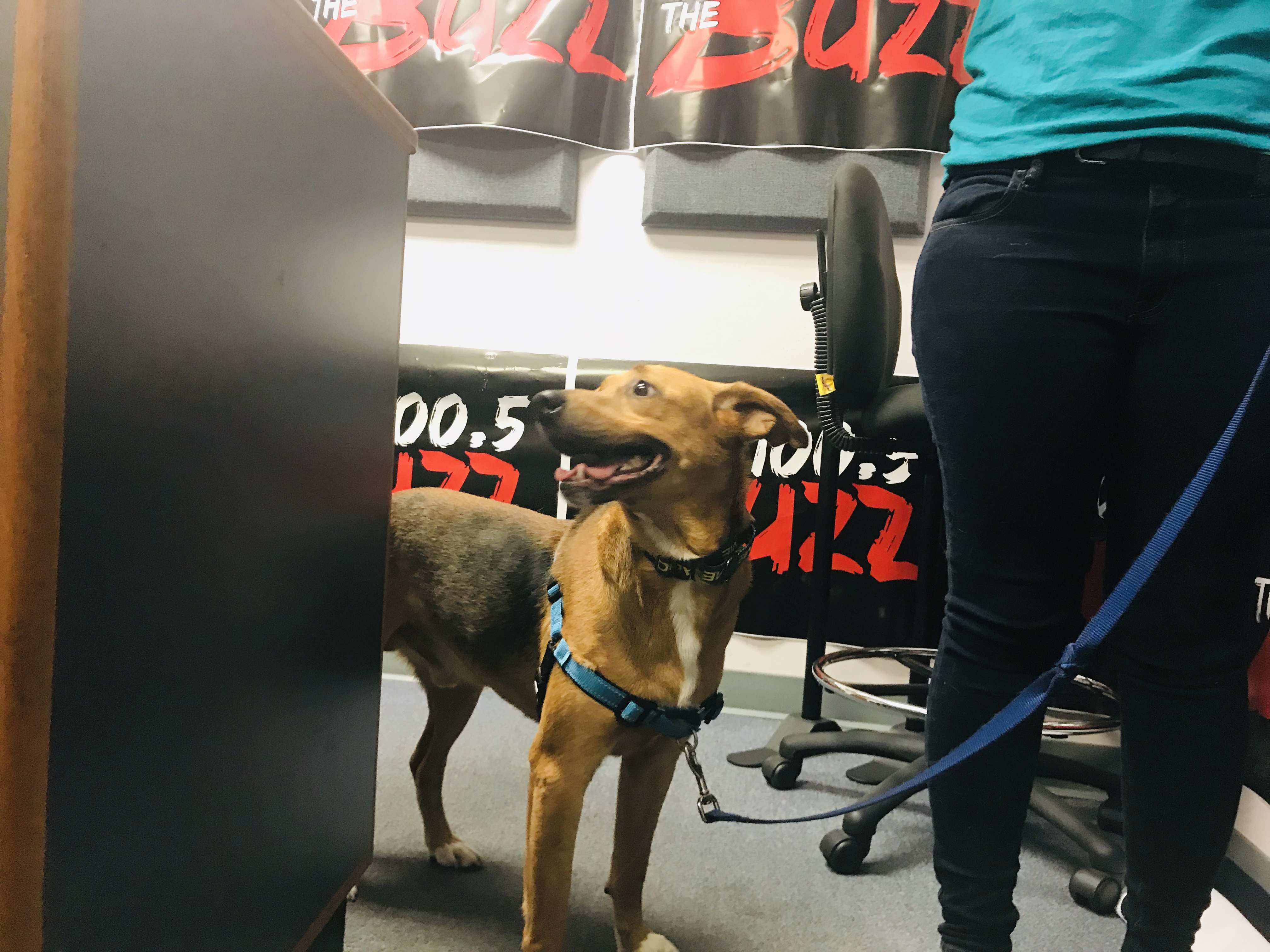 For more information about Charlie, or to apply for adoption, click here.
Listen to the full interview below: