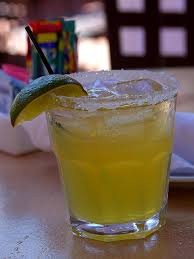 1.National Margarita Day
Arguably one of the best days of the year for margarita lovers. Lots of places offer deals for National Margarita Day! Felipe's is offering a buy one get one deal on their key-lime margaritas.
When: Friday, February 22nd
Where: Felipe's Taqueria 1209 W. University Ave, Gainesville, FL 32601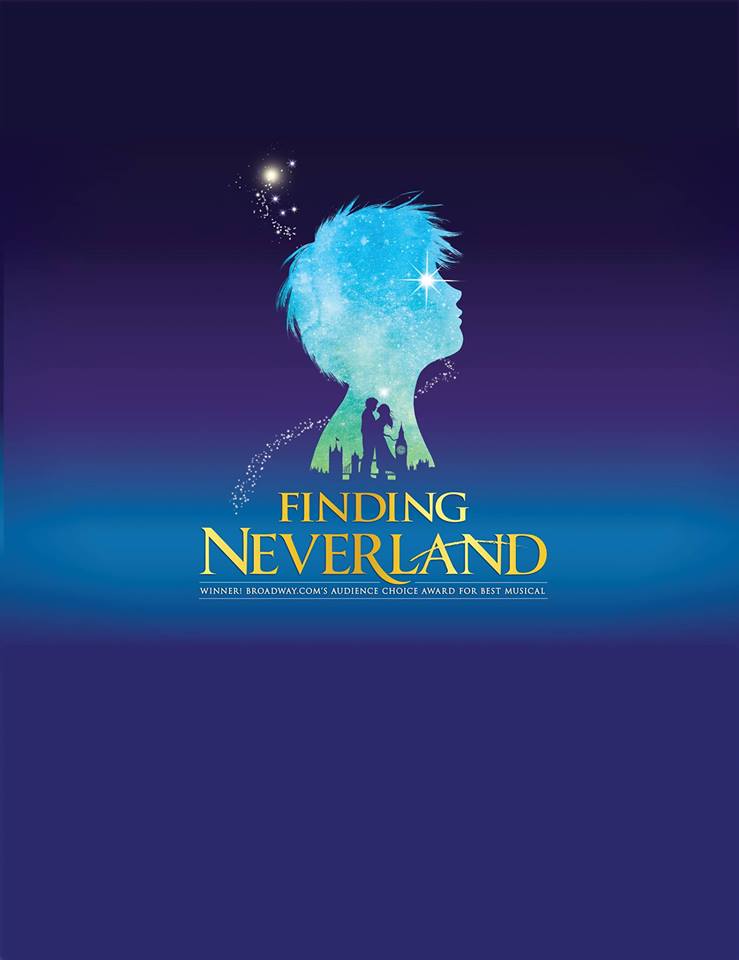 2. Finding Neverland at the Phillips Center
If your'e looking for a relaxing night out, you might want to consider checking this out! "Finding Neverland tells the incredible story behind Peter Pan."
When: Friday, February 22nd 7:30-9:30pm
Where:University of Florida Performing Arts 3201 Hull Rd, Gainesville, FL 32611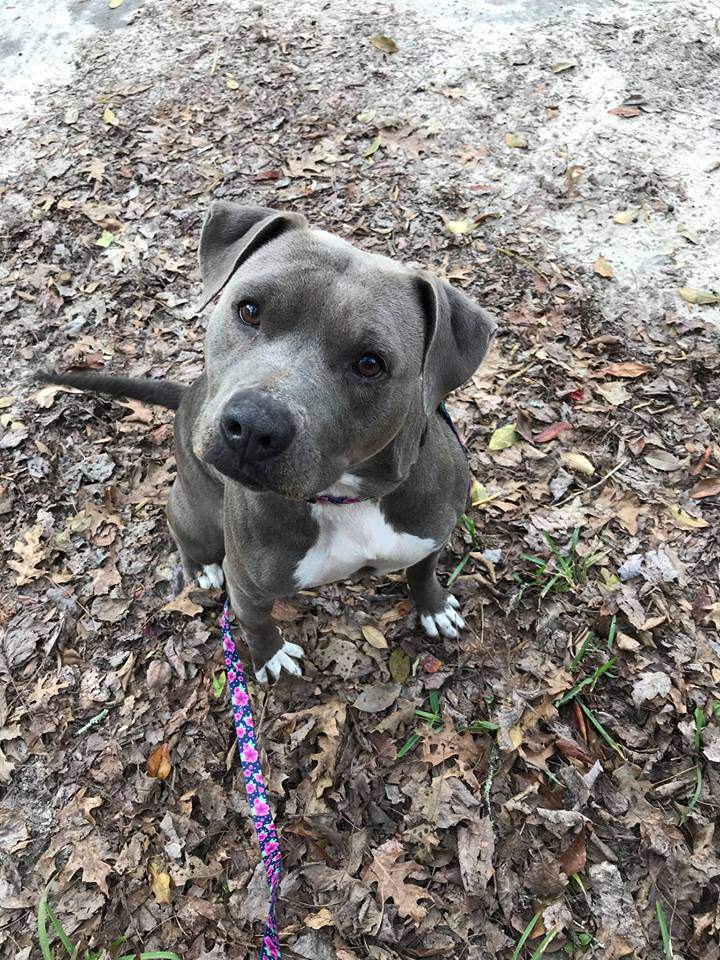 3. Matchmaker Blood Drive and Pet Adoption Event
Alachua County Animal Services and Life South Community Blood Centers are offering free pet adoptions to those donating blood during this event, and I will be there supporting!
"Blood donors will receive a 'voucher,' which is good for a waived adoption fee on any pet at Alachua County Animal Services. These vouchers are good for 1 year and transferrable."
When: Saturday, February 23rd 10am-5pm
Where: Alachua County Animal Services 3400 NE 53rd Ave, Gainesville, FL 32609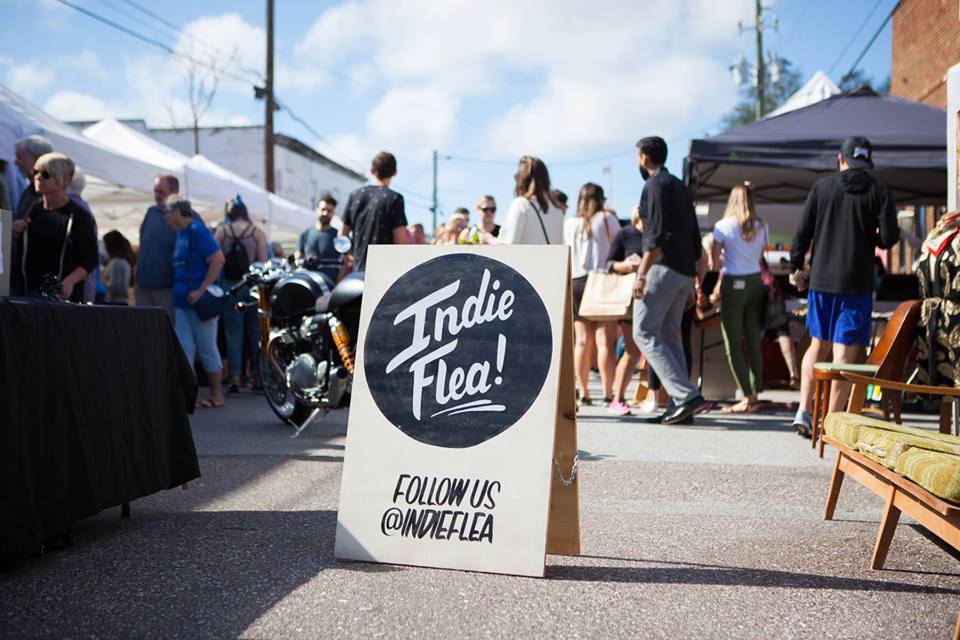 4. Gainesville Indie Flea Pop Up
I've never been to this event, but it's always fun to walk around and see what vendors are creating and selling.
"Join us for a curated Pop-up showcase of the best local and traveling makers, fine artists, jewelry and home good creators, food artisans, succulent growers, vintage collectors, designers, printermakers, and local businesses."
When: Saturday, February 23rd 12-5pm
Where: The AUK Market 2031 NW 6th St, Gainesville, FL 32609