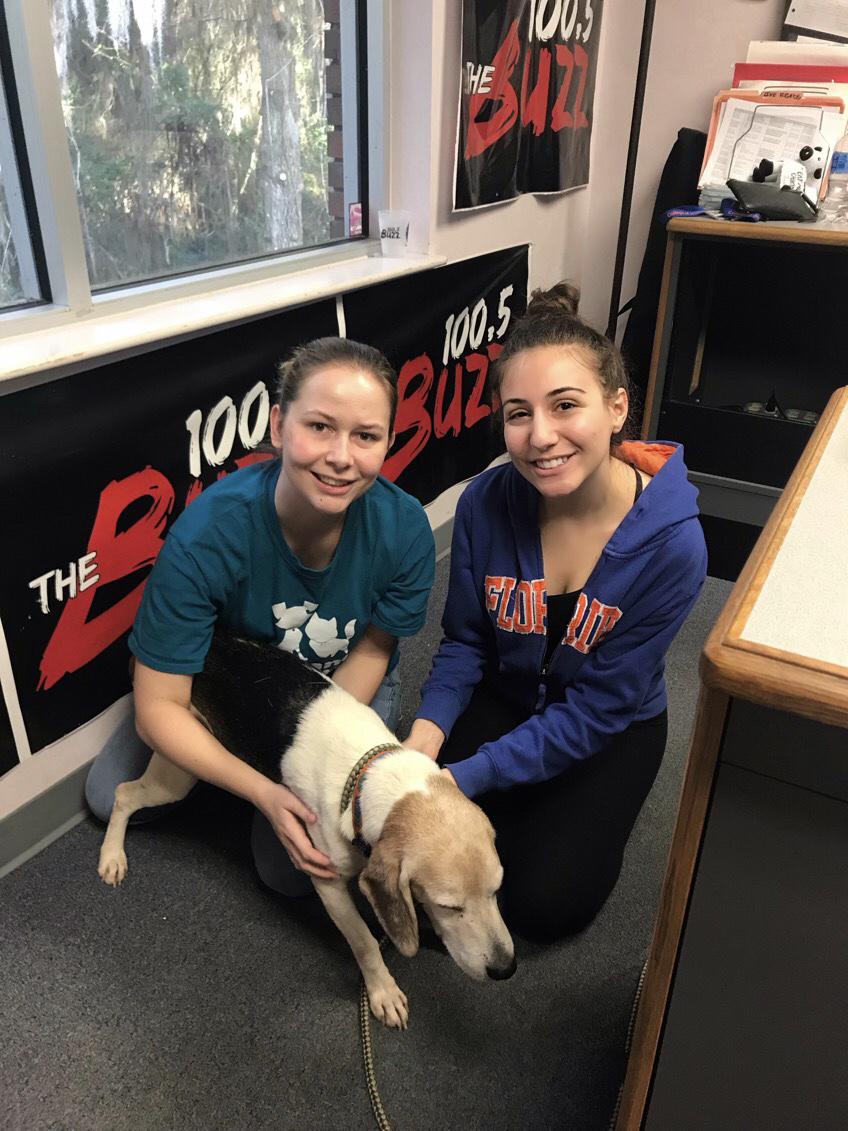 Sarah and Lilo from the Humane Society of North Central Florida stopped by this morning and brought a special guest with them… Coda!
Coda is a 12- year old male beagle mix. He is cat friendly, crate trained, house trained and kid friendly (and also a little camera shy).
He is also super sweet and easy to cuddle with!
For more information on how to adopt Coda, read this page from the Humane Society.
You can also listen to the full interview below: