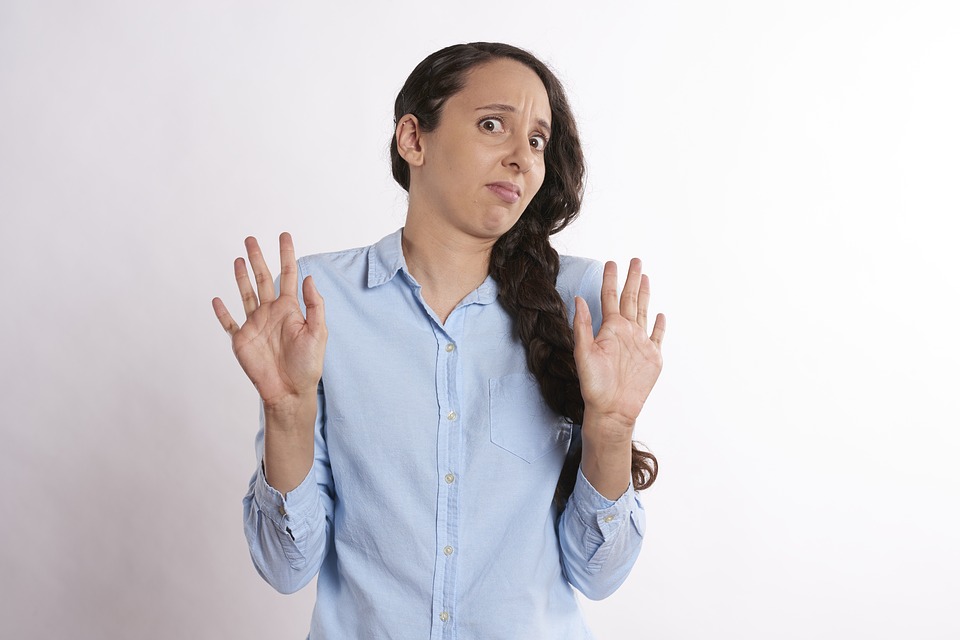 Today marked the first day of Worst Date Wednesday, and I had a blast!
Every Wednesday morning, you get a chance to share your horrible date experience and give everyone else a good laugh!
If you missed today's stories, listen below.
If you have a story you're dying to share, call in next Wednesday at 352-313-3100.