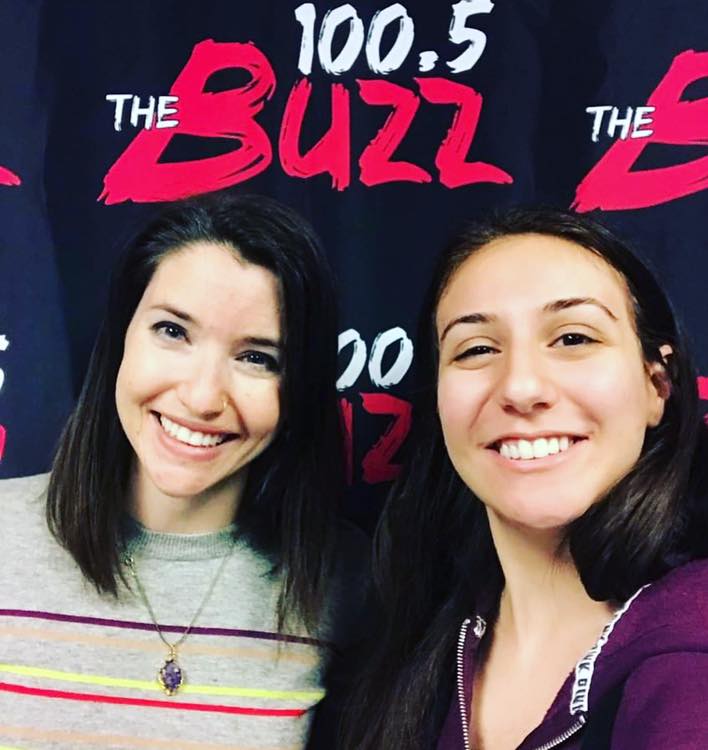 I had so much fun talking with Samm from Alachua County Animal Services!
ACAS is the temporary home for stray, abandoned, abused, neglected, and homeless animals. With the help of the public, volunteers, and local rescue groups, they create happy endings for animals in their care.
Upcoming Events:
Feb 16th Volunteer Orientation at 9:30am
Feb 23rd Matchmaker Blood Drive and Adoption Event from 10am-5pm
March 9th Volunteer Orientation at 9:30am
March 19th-23rd St. Pittie's Day Adoption
Listen to the interviews below!
For more information follow ACAS on Facebook @AlachuaCountyAnimalServices.