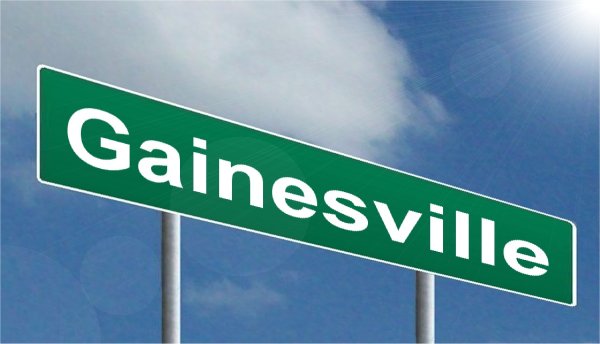 Happy Friday and welcome to my first blog post! Ahh!
After adjusting to the real-world again post-holidays, I am sure you are ready for the weekend. Here are my top 3 picks of what to do in Gainesville this weekend:
1. Newberry's First Food Truck Festival
Who doesn't love food?! I know I do! Go socialize, eat food, and listen to music! Some of the food trucks include Arepas Milko, Soup To Nuts, Philly's Best and many more. It is also pet-friendly.
When: Sunday 3pm-8pm
Where: Countryway Town Square 1739 SW 248th Dr. Suite 20, Newberry, Florida 32669

2. Free Yoga at Devil's Mill
I've never been to Devil's Mill, but it is on my to-do list! Plus, who doesn't love free yoga?! There is an admission fee of $4 per car to get into the park.
When: Saturday 10am-11am
Where: Devil's Millhopper 4732 Millhopper Rd, Gainesville, FL 32653
3. Kanapaha Botanical Gardens Guided Tour
This garden is seriously beautiful! It is definitely a must-see in Gainesville, and every first Saturday of the month they have guided tours! Admission is still regular price.
When: Saturday 10am-12pm
Where: Kanapaha Botanical Gardens 4700 SW 58th Dr, Gainesville, Florida 32608