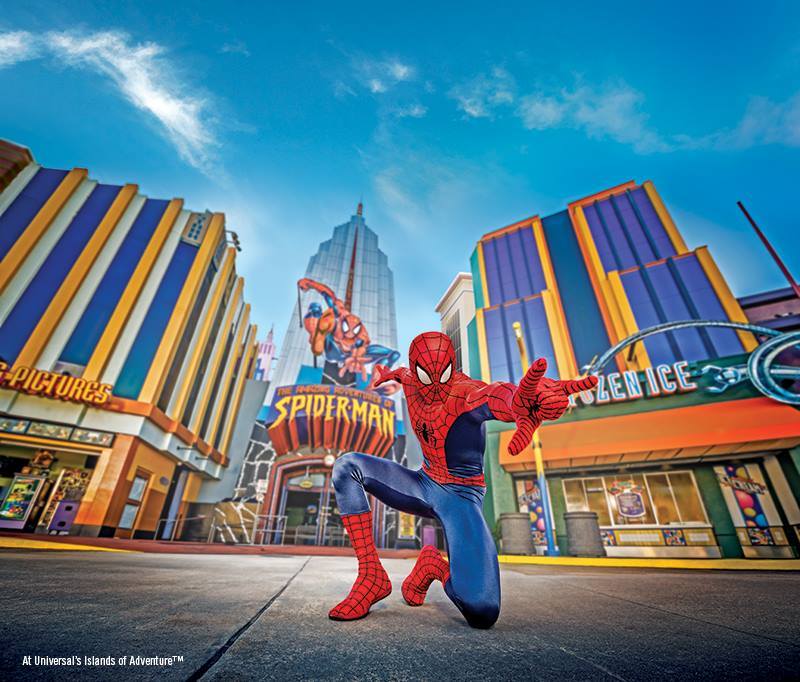 Last Friday I went to Universal Orlando Resort to broadcast live and to also see all of the awesome Mardi Gras festivities. Here's a little behind-the-scenes look into my time there.
During the day I explored Universal Studios and Islands of Adventure and got to ride some awesome rides and roller-coasters! I also got to meet some cool characters walking around the park like The Grinch.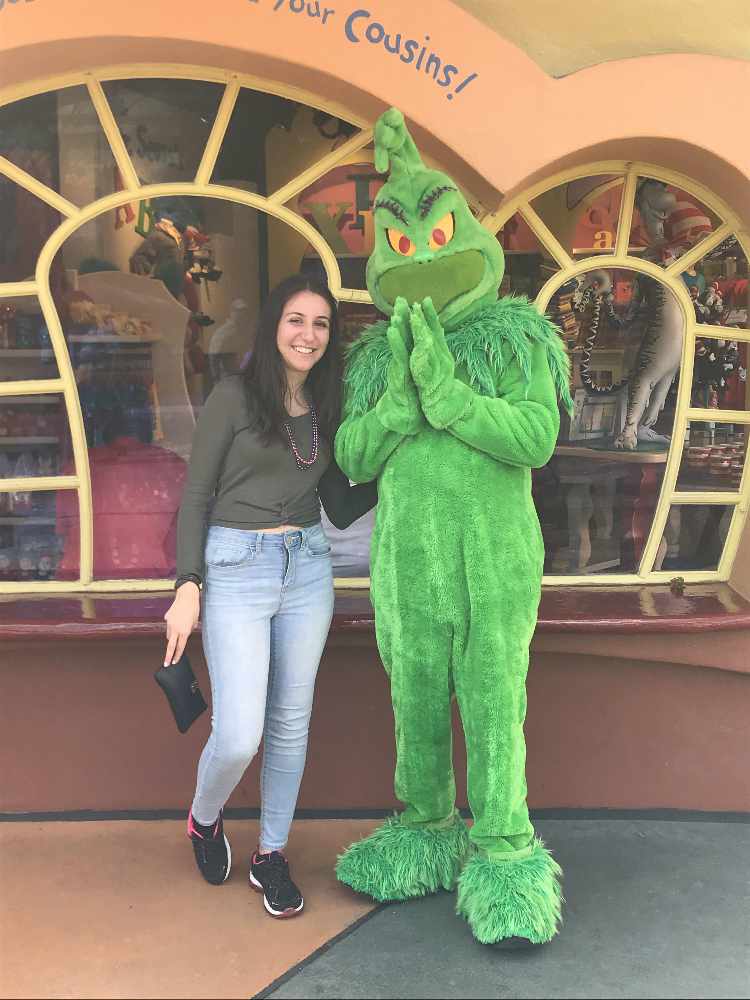 A little bit before the sun started to set, street performers and stilt-walkers started coming out into the streets.There were parades with street performers, elaborate costumes and of course... beads…. everywhere.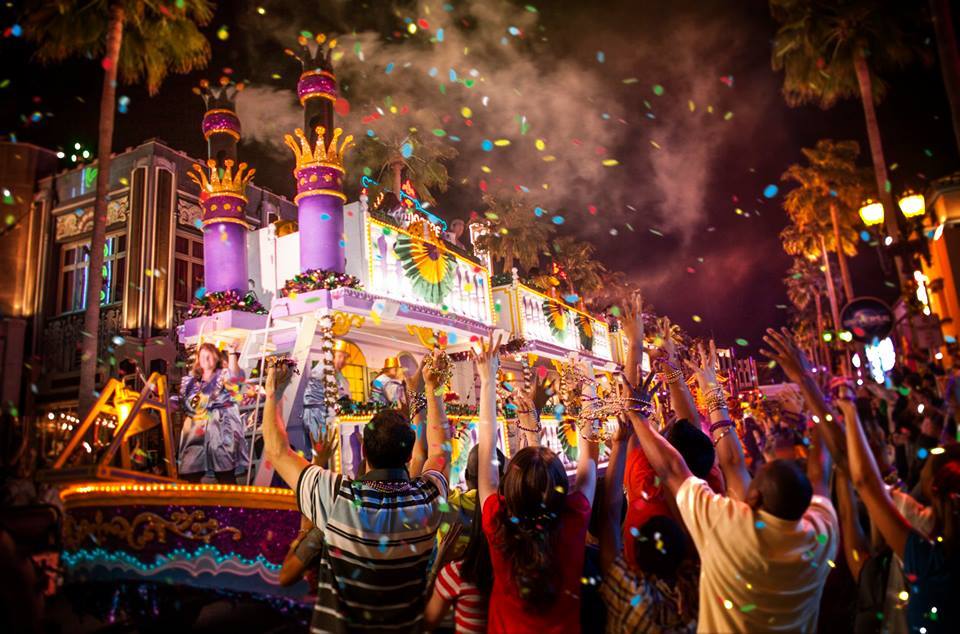 There are also concerts going on for select nights:
Saturday, Mar. 16 - Steve Miller Band
Sunday, Mar. 17 - Ziggy Marley
Saturday, Mar. 23 - NF
Sunday, Mar. 24 - Pitbull
Saturday, Mar. 30 - Bazzi
Sunday, Mar. 31 - Prince Royce
The best part is, all festivities are included with your theme park admission!
Mardi Gras at Universal Orlando Resort is going on until April 4th. To purchase tickets, head over to Universals Website.
If you are looking for a really good deal, use promo code "COKE" to go any 3 days for $159.99. More details here.