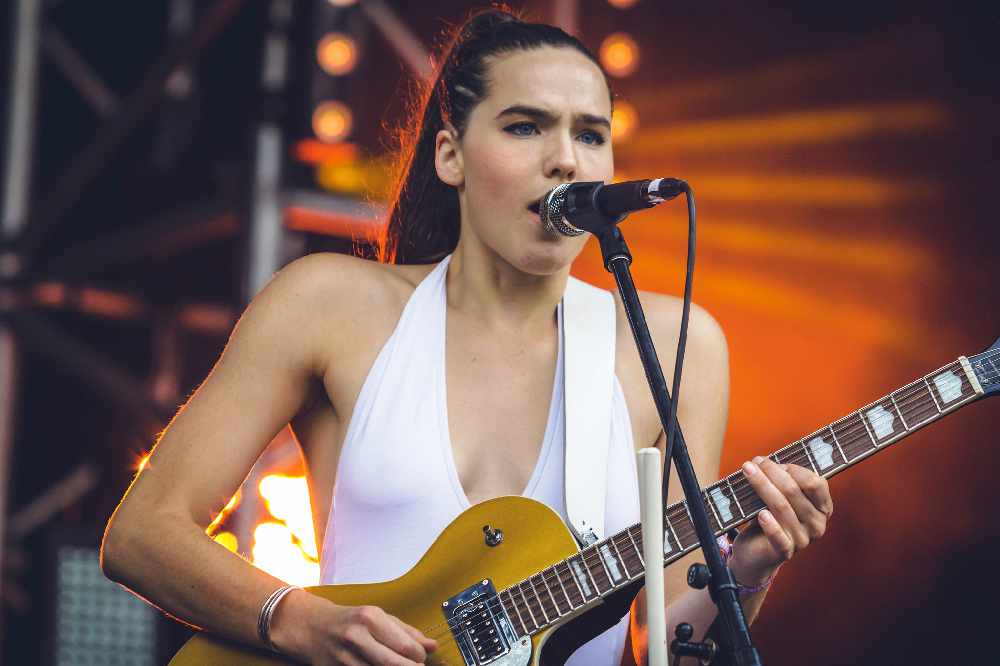 We are officially one week in to 2019, and I can't help but be excited for all of the new music coming! Here are some of our favorite artists that have announced they are releasing new music this year:
1. Sofi Tukker
On January 4th, they tweeted, " Finishing up the next songs and we've got some exciting collabs coming. Who else should we work with in 2019? Comment below ." Fans replied with lots of ideas including Bastille, Foster The People, and even Rihanna.
2. Switchfoot
They released their new song "Let it Happen" last week and fans are loving it. The full album titled "Native Tongues" will be released January 18th!
3. Two Feet
While there is no official release date for new music, Two Feet seems eager to get back to it. After taking a break from Twitter, Two Feet came back on January 4th and tweeted, "Ok. I'm back. Hope to release more music this year than last. Love u."
4. The Head & The Heart
On New Years Eve, the band tweeted, "This will be our year. Took a long time to come". Fans have been anxiously tweeting the band, saying that the new album will be the highlight of their year!
5. Judah & The Lion
This is the album I am most eager for. Last December the band released two new-singles from their upcoming album. While there is no release date yet, there is some speculation that the album will be released in the Spring of this year. Read the full story here.