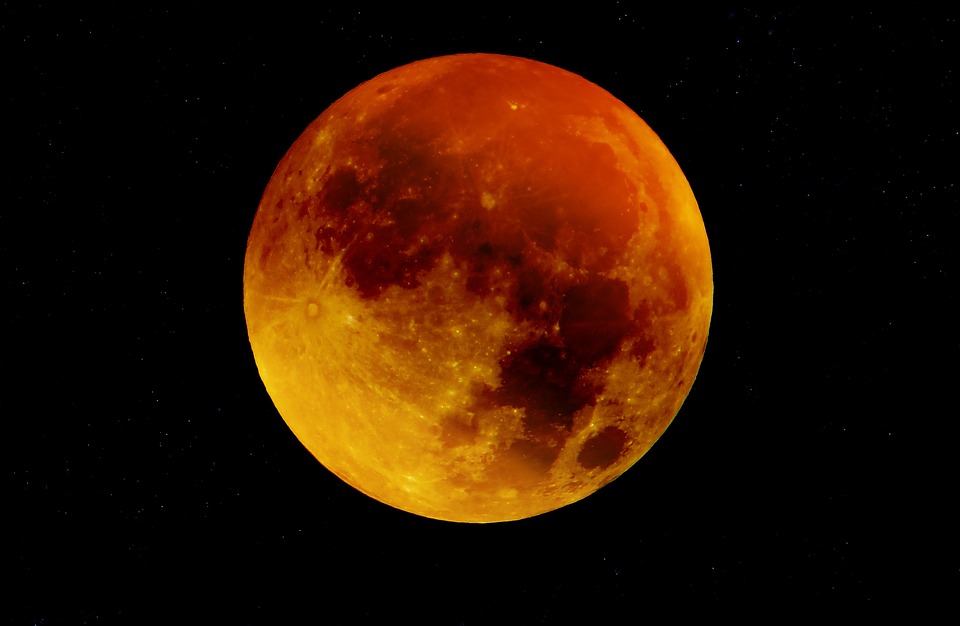 There will be a rare, lunar eclipse this Sunday night. It is called the Super Blood Wolf Moon- a total lunar eclipse and supermoon all in one. A total lunar eclipse is when the Earth covers the moon with its shadow, causing the appearance of a red color. A supermoon is the appearance of a very large moon due to a full moon combined with its closest proximity to Earth.
If you will be in Gainesville on Sunday evening, the partial begins at 9:36pm. Totality begins at 11:41 and will be at its maximum at 12:12am. During totality, the moon will look red. It will end at 2:48am.
This will be an awesome thing to watch by yourself or with family and friends! The next total lunar eclipse won't be until May 2021. There will be three full-supermoons this year, including this one. However, the next combination won't be until another 18 years!
For more information, or to check out times for another location, read this Associated Press article.