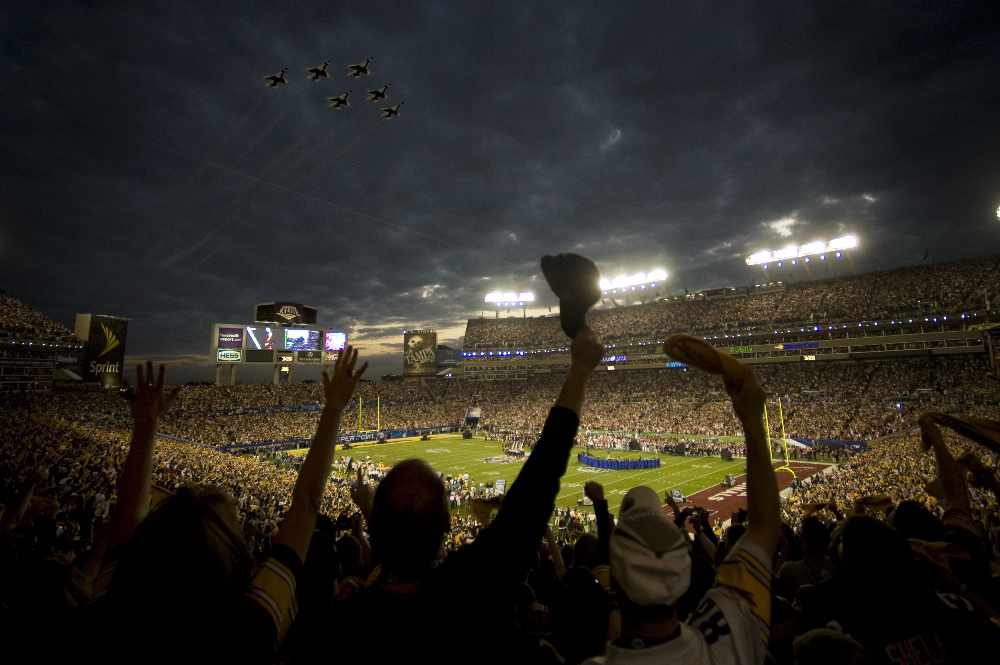 1. 33rd Annual Hoggetowne Medieval Faire
When:
February 1 (Family Friday), 9:00 a.m. – 4:00 p.m.
February 2-3, 10:00 a.m. – 6:00 p.m.
Where: Alachua County Fairgrounds 3100 NE 39th Ave, Gainesville, FL 32609
This is the last weekend of the Hoggetown Medieval Faire!
"Step back in time and cheer on jousting knights, wander through the medieval marketplace where hundreds of artisans sell their wares, witness a battle on the living chess board, partake in olde world games and rides and feast on food fit for a king. Jugglers, knife throwers and gypsy dancers add to the excitement as they fill the streets of Hoggetowne."
Tickets are $18 for adults and $8 for youth (5-17 yrs.) Children 4 and under enter for free, and ticket prices are reduced on Family Friday.
2. Super Bowl Sunday
This Sunday at 6:30pm, the New England Patriots take on the Los Angeles Rams. Places like the Social at Midtown and Hop Top near downtown will host super bowl watch parties.
If you want to stay home and have your own party, here's a list of the top 50 super bowl foods!
3. Kanapaha Botanical Gardens Guided Tour
I've talked about this before, but it is worth mentioning again! This garden is beautiful and every first Saturday of the month they have guided tours.
When: Saturday 10am-12pm
Where: Kanapaha Botanical Gardens 4700 SW 58th Dr, Gainesville, Florida 32608