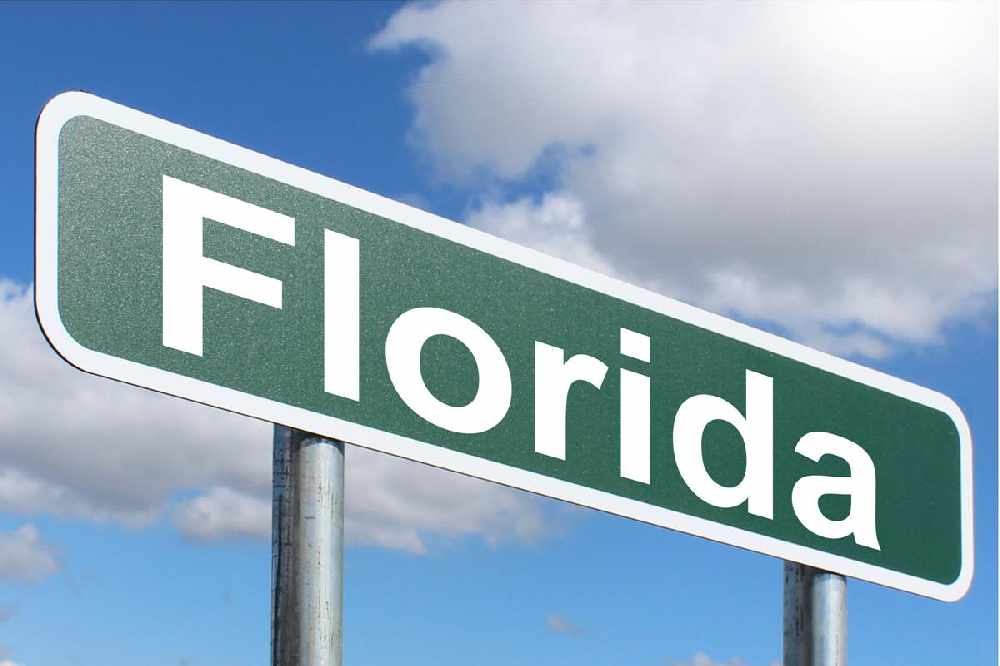 We all love to joke about Florida Man. If you don't know what Florida Man is, it is an ongoing joke and term used to describe people when weird and random news stories happen in Florida. It also gives the rest of the country an excuse to make fun of us Floridians!
Miami Herald just ran an article listing some of the best "Florida Man" stories. Here are my top 3 choices that make me laugh the most: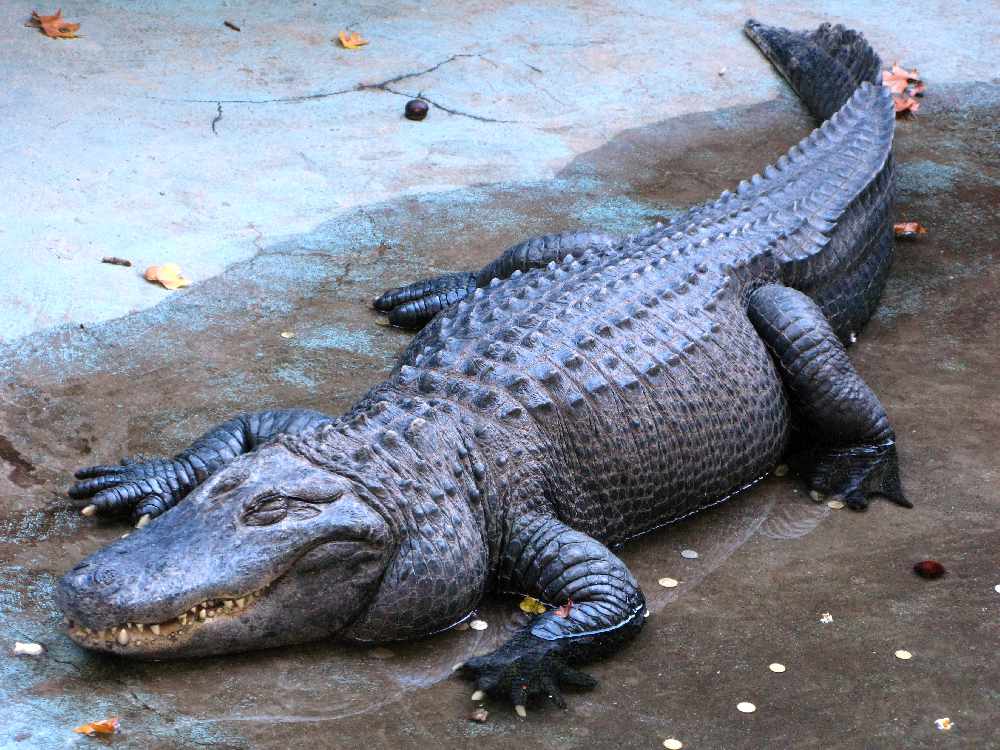 1. Alligator Through a Window-
In 2015, a man named Joshua James was arrested and charged with assault with a deadly weapon without intent to kill. His weapon of choice? An alligator. Apparently, James went through a Wendy's drive-through, and when they went to hand him his drink, he threw a 3.5 foot alligator through the window.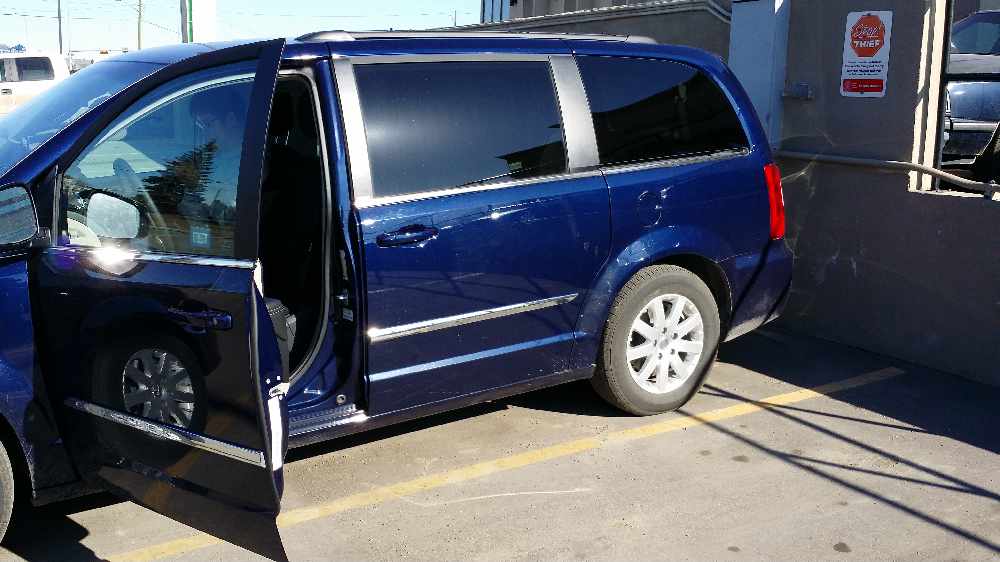 2. Not So Smart Car Thief
In 2018, a Florida Man was released from jail on an auto theft charge. Before he even left the premises, he tried to break into another car, and was arrested by a deputy sitting behind the wheel. Such a fail.
3. Pirate Man
In 2015, a Florida Man dressed up in a pirate costume, and began firing muskets at the Seven Mile Bridge in the Florida Keys. Fortunately, he didn't use real ammo, rather, black powder rounds, but it is still pretty weird.
To read the full list of stories, read this Miami Herald Article.