Twenty One Pilots surprised us all last night and released a new music video for their single "Chlorine" a day early.
Chlorine is their newest single off of their fifth studio album, Trench.
The video starts off with Tyler and Josh filling an empty swimming pool with a garden hose, and then introduces "Ned", an animated creature that looks a bit like a Furby.
#Chlorine took over Twitter last night, with fans tweeting their excitement for the new video and their interpretations.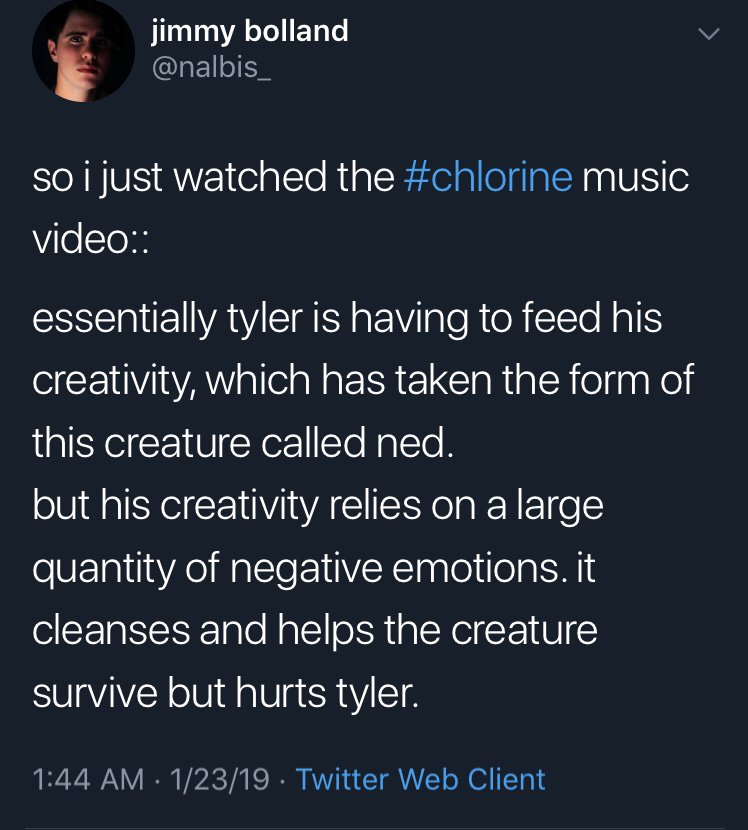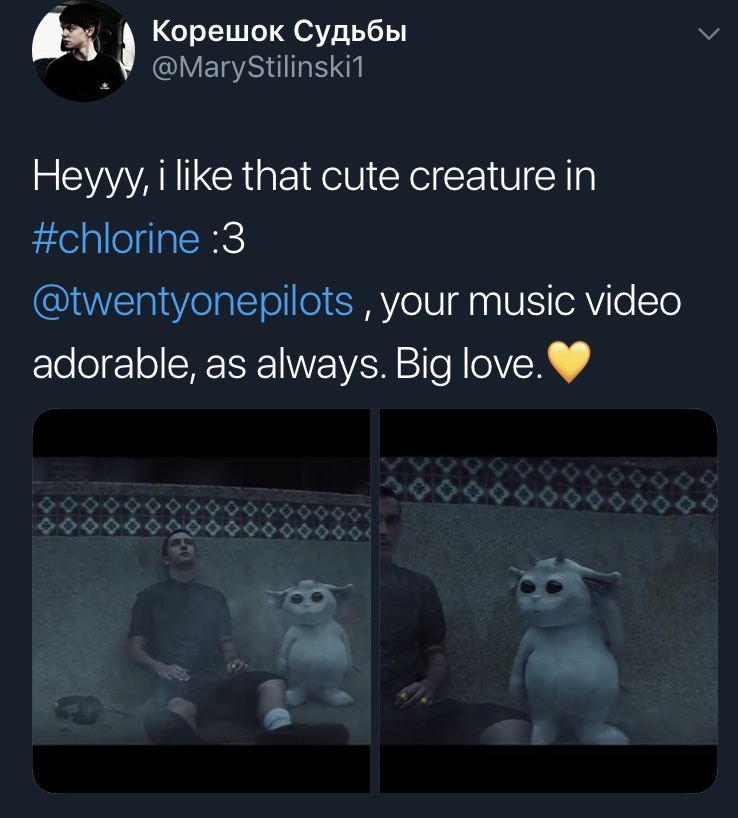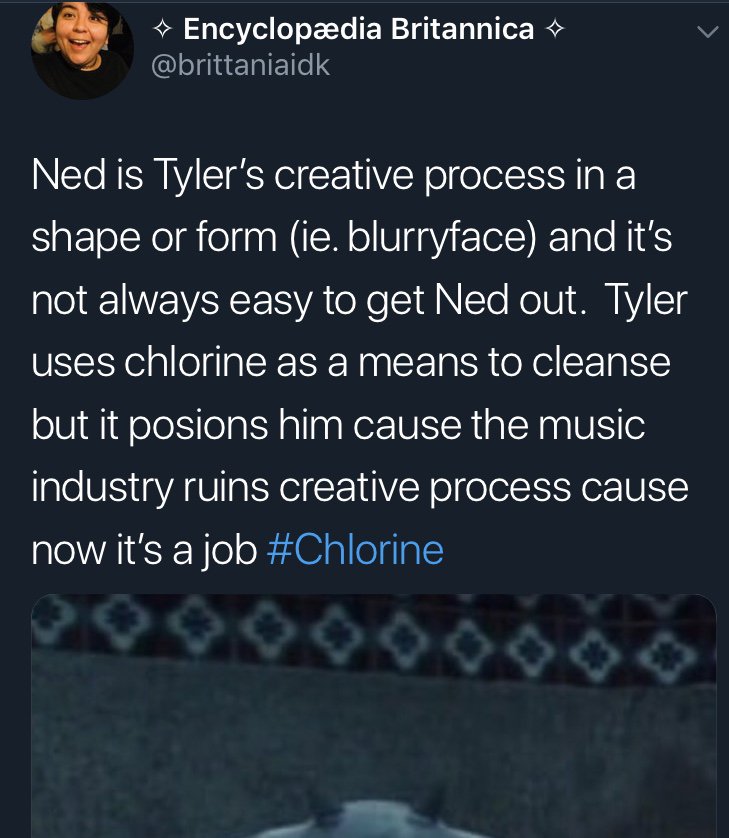 Watch the video below: