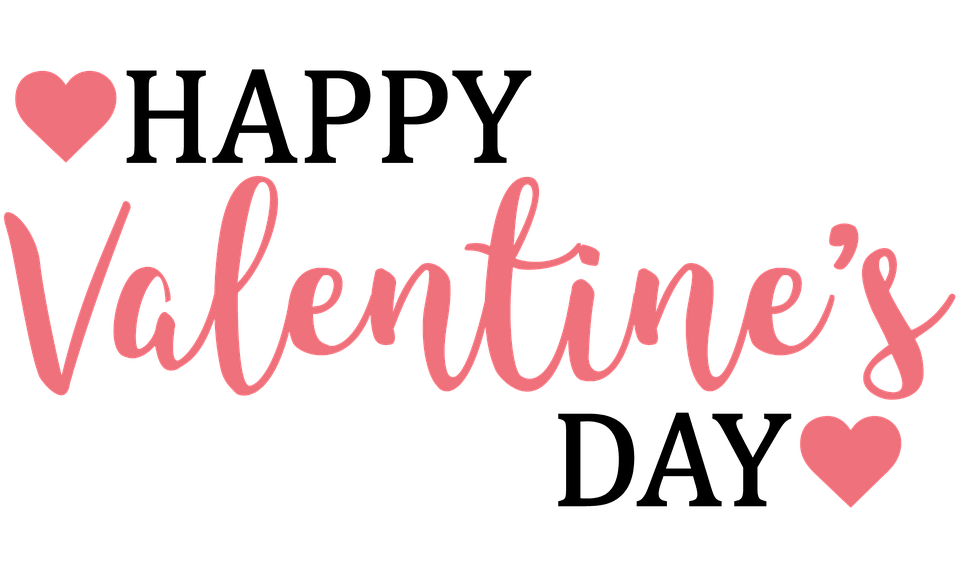 Need something to do for Valentine's day? Here are some things you can check out around Gainesville, whether you're in a relationship or not!
1. Valentines Night at the Florida Museum
I really like this idea because it is something different and unique!
"Spend Valentine's evening at the Museum playing trivia and other fun throughout the exhibits. Come with a partner, friends or by yourself to experience this singles-friendly event. The Museum will be open from 7 to 10 p.m. for program participants."
It also includes coffee, ice tea and a dessert bar. Adult beverages are available for purchase.
To find more info or to purchase tickets, click here.
2. Valentines Day Painting with a Twist
Painting is a fun activity to do with friends, your significant other, or by yourself!
If you do go with a partner, you can paint one canvas while your partner paints another - and then put them together to create one final masterpiece!
For more information or to book a seat, click here.
3. Picnic at Kanapaha Botanical Gardens
If you love nature, this is perfect for you. Enjoy the view of natural bamboo and the largest herb garden in the southeast while you enjoy a nice meal or lay out a blanket and relax.
Admission price is $8 for adults, and the park is open from 9 a.m. to dusk.
For even more options, check out this article from The Alligator.