Happy Friday! This morning we kicked off your work day with the premiere of the latest single from Walk The Moon titled Timebomb.
Sonically, the song is super catchy and upbeat. Lyrically, the song is exciting and focuses on a man who tries to warn his partner of the trouble that he can bring. Lead singer Nicholas Petricca sings, "I'm warning you, babe, a red line, a danger zone." However, despite his warnings, he realizes how close the relationship is to beginning, singing, "Point of no return coming real close. Pulling me in, I'm afraid."
Fans took to Twitter this morning to write how much they loved the song, and how they are looking forward to hearing it live. One Reddit user described the song as "infectious and fun."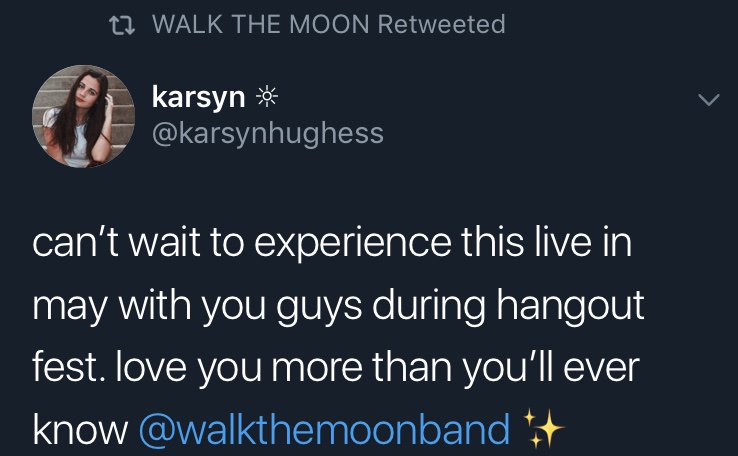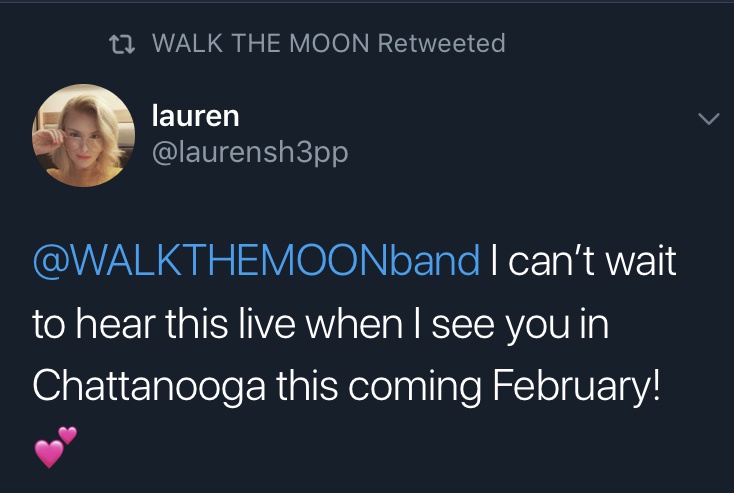 Walk The Moon begins their 2019 North American on January 23rd.
They will be at House of Blues in Lake Buena Vista February 11th, and Jannus Live in St. Petersburg, Fl, February 12th.