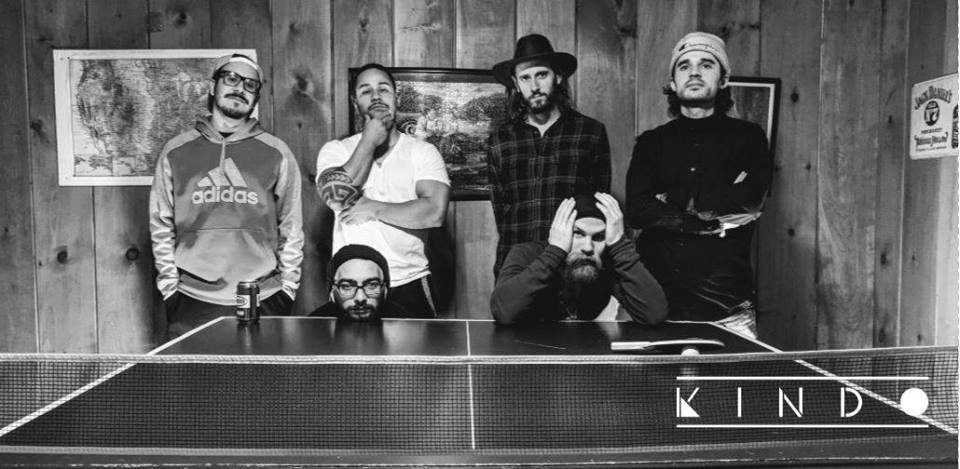 Another weekend in Gainesville! Here are my top 3 picks!
1. Spring Park Art Series in Ocala
Come say hi to us tonight and enjoy food, drinks, and live music from Kindo. Tickets are only $5 and are available for purchase on our website-1005thebuzz.com
When: Tonight 6-9pm
Where: Tuscawilla Art Park 213 NE 5th St, Ocala, Fl, 34470
2. Jazz On The Green at Celebration Pointe
Enjoy live music from a Jazz Quartet, food and drinks at Celebration Pointe! Cilantro Tacos, Miller's Funnel Cakes & Fried Oreos and Swamp Religion will have food and drink available for purchase at the event.
When: Saturday 7pm
Where: Celebration Pointe- Northwest Corner of I-75 And Archer Rd, Gainesville, FL 32608
3. Florida Vintage Market at High Dive
If you're looking to purchase vintage garments, jewelry and handmade goods this is the perfect weekend event for you. I honestly love all of the events at High Dive. It is a free event and food and drinks are available for purchase!
When: Saturday 1pm-5:30pm
Where: High Dive 210 SW 2nd Ave, Ste A, Gainesville, FL 32601