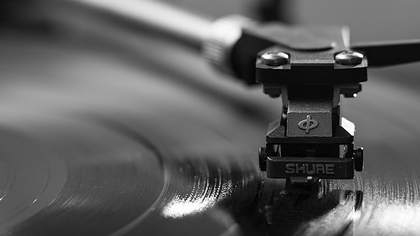 A report from CNET says that CD's and vinyl records are making a comeback.
In fact, their comeback is so strong, that they're outselling iTunes downloads. Ok, maybe not that strong -- there's only a 1% difference -- but it's still pretty impressive considering how big iTunes used to be.
If you prefer free music, tune into 100.5 The Buzz.
For more info, read CNET's article.