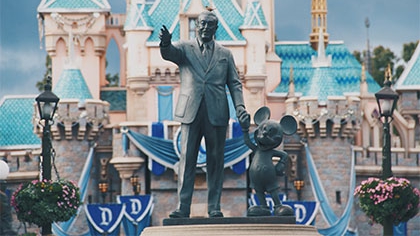 It's been announced that the Disney Vault is opening forever with the upcoming streaming service Disney+.
Older Disney films, such as Snow White and the Seven Dwarfs, come out of the "vault" for a short time, getting a limited re-release, then go back into the "vault." With Disney+, all 57 films will be available at any time.
Now all we need is confirmation that all of the classic TV shows will be added as well. If you're not into the shows or animated films, there's plenty of new Marvel and Star Wars content arriving on the upcoming platform as well.
For more info, read IGN's article.