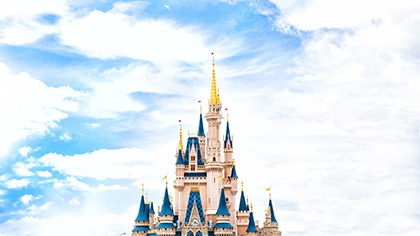 Disney's acquisition of Fox now has an official date of March 20th, at an oddly specific time of 12:02 am.
It's taken Disney over a year to get the approval needed to carry out its $71.3 billion dollar purchase, but soon, they will have control over Deadpool, the X-men, Family Guy, The Simpsons, the Alien Franchise, the streaming service Hulu, and so much more.
Sadly, over 4,000 people will also be laid off thanks to the acquisition.
Not part of this purchase is Fox News, which will be bundled into the Fox Corporation with other unpurchased assets.
For more info, read TechCrunch's article.