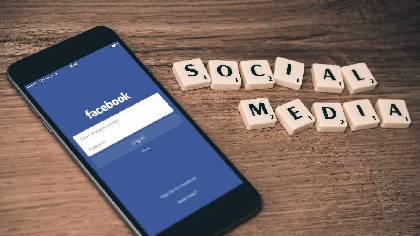 Facebook Messenger now has a dark mode, but there is an odd way of activating the new feature.
To enable dark mode, you have to message yourself or a friend the moon emoji. Once done, moons will come raining down your screen, and you'll be given the prompt to activate Dark Mode.
That's...that's pretty much it. Try it out.
For more info, read The Verge's article.