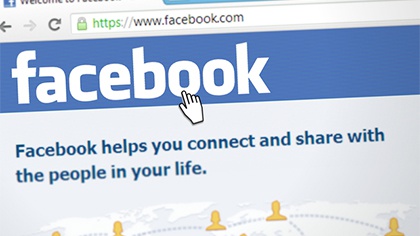 Facebook just had the largest outage in its history, impacting millions of Facebook, Instagram, and Messenger users around the globe.
The official explanation is that they were having problems with their servers due to a configuration change. Facebook even had to go to Twitter to post updates:
Yesterday, as a result of a server configuration change, many people had trouble accessing our apps and services. We've now resolved the issues and our systems are recovering. We're very sorry for the inconvenience and appreciate everyone's patience.

— Facebook (@facebook) March 14, 2019
The outage also cost small businesses thousands of dollars. If their ads aren't seen, their revenue is going to drop.
for more info, read TechCrunch's article.