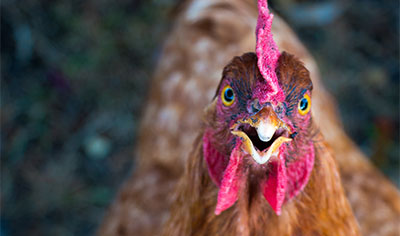 Chick-fil-A has brought back fish sandwiches in honor of Lent.
The Fish Sandwich and it's deluxe version will be available at participating Chick-fil-A locations, with a starting price of $3.55.
You can grab a piece of fried cod squeezed between bread by the famous chicken based restaurant until April 20th.
For more info, read USA Today's article.