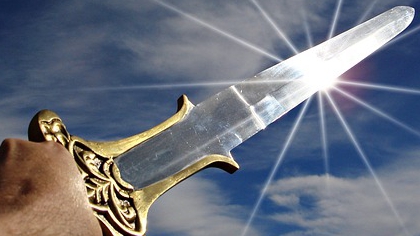 The last season of Game of Thrones is promising the longest battle sequence ever put on film.
It's implied that the enormous fight might last the entire length of one episode. Entertainment Weekly says, "The episode is expected to be the longest consecutive battle sequence ever committed to film, and brings the largest number of GoT major characters together since the show's debut episode in 2011."
The wording there makes it sound like an entire episode will be the fight sequence.
For more info, read Entertainment Weekly's article.