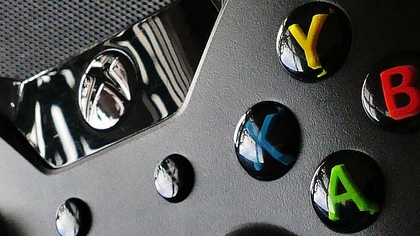 Microsoft is launching yet another version of the Xbox One.
Previously codenamed "Xbox Maverick," the latest console is now known as the Xbox One S All-Digital Edition. It comes without a disc drive, and because of that, will likely be the cheapest version of the console to date.
It is also rumored that if you order the new One S, you will be given the option to have games pre-loaded. This way, you don't have to sit for hours watching your favorite games install.
The Xbox One S All-Digital Edition is clearly made for Xbox Game Pass and Microsoft's upcoming video game streaming service.
For more info, read The Verge's article.