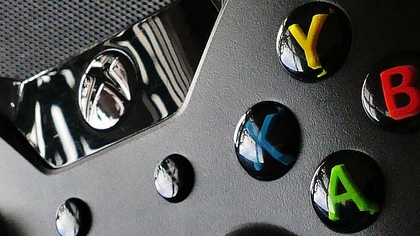 Microsoft has released a new app that allows you to stream PC games on your Xbox One.
It's called the Wireless Display app, and with it, you can play Steam games, give presentations, and watch videos. The only things you can't do are use a keyboard and mouse, or stream protected content (Netflix, Hulu, HBO Go).
The Wireless Display App is available now.
Check out The Verge's article to see how the app is used and for more info.