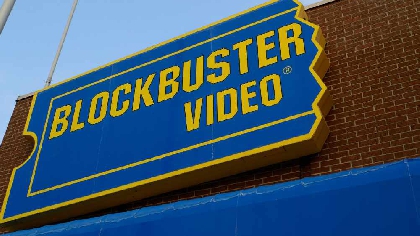 It was the last Blockbuster in America, and now it's the last on the entire planet.
The second Blockbuster location in Australia has officially closed down, leaving the Bend, Oregon store all alone.
The manager of the store says that she is excited that her Blockbuster is the last, but extends her condolences for the shuttered Australian one.
Her Blockbuster is actually staying alive thanks to older movies. All the new stuff is readily available online or at Redbox, but the classics are easier to obtain at the last Blockbuster for the community in Bend.
For more info, read CNN's article.