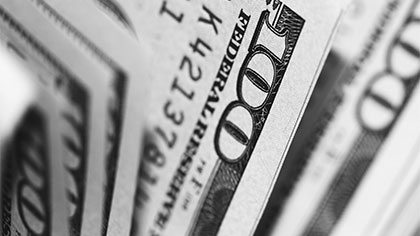 24/7 Wall St has reviewed the wealthiest person in each state.
The wealthiest person residing in Florida is Thomas Peterffy, with an Estimated net worth of $18.8 billion. Peterffy lives in Palm Beach, and is the founder and CEO of Interactive Brokers.
Peterffy also invested $5 million into a members-only medical center.
For the full list (spoilers: Jeff Bezos is in there), read USA Today's article.