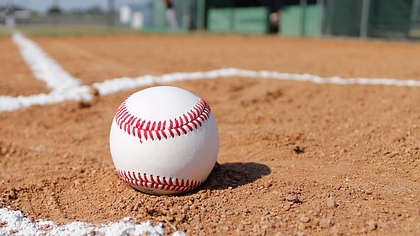 In 1993, The Sandlot came out, portraying a relatable view of childhood in the 1960's, and gave us some great quotable moments (You're killing me, Smalls!) Well, it's been recently announced that Smalls, Ham, Yeah-Yeah and the others are coming back for a new Sandlot TV series.
Not much information has been given out, but writer-director David Mickey Evans has confirmed that the original cast is back, the characters all have children of their own, and the setting is 1984. Two seasons have been ordered, although, the streaming service the show will air on has been left unnamed.
For more info, read Today's article.