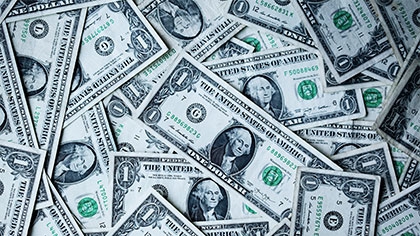 Donelan Andrews, a life-skills teacher in Georgia, won a $10,000 contest hidden in the fine print of her travel insurance policy.
She regularly reads the terms and conditions that most people ignore, and as a teacher, even hides stuff herself in the fine print of her exams. Her attention to detail paid off, winning her the $10,000.
The CEO of the travel insurance company, Squaremouth, said, "We awarded one customer $10,000 for doing what no one does, but always should."
The contest is called Pays To Read, and Andrews plans on using the money for a wedding anniversary in Scotland.
For more info, read USA Today's article.