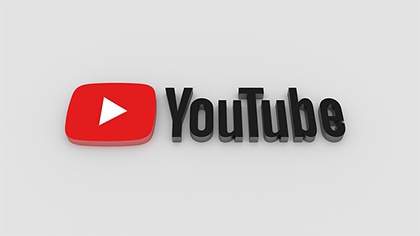 YouTuber Kyle Long has been arrested after threatening violence at Googles headquarters in California.
His YouTube account had been deleted, and the dude drove over 3,000 miles to get back at the tech company.
Turns out, his wife actually deleted his account. According to Long's father, she lied and said, " Google or Facebook must have took it down because you can't put stupid sh*t on there."
For more info, read The Verge's article.