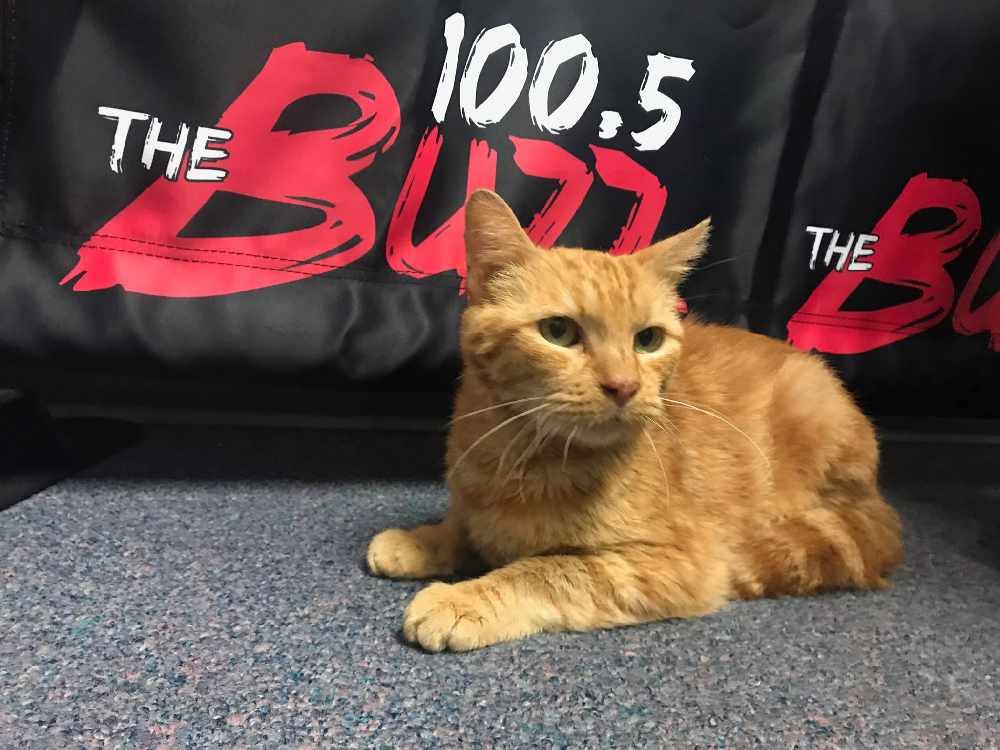 SHAKIRAAA SHAKIRAAAAAA!
Shakira is around 3-years-old and was rescued from Butler Plaza.
According to Anna, her foster-mom, Shakira has a GREAT personality and is best described as an "independent princess."
A huge plus if you adopt Shakira is that she doesn't scratch or claw furniture!
If you are interested in adopting Shakira, fill out an adoption application and then head over to Petsmart in Butler Plaza on Saturday.
Listen to the full interview below: