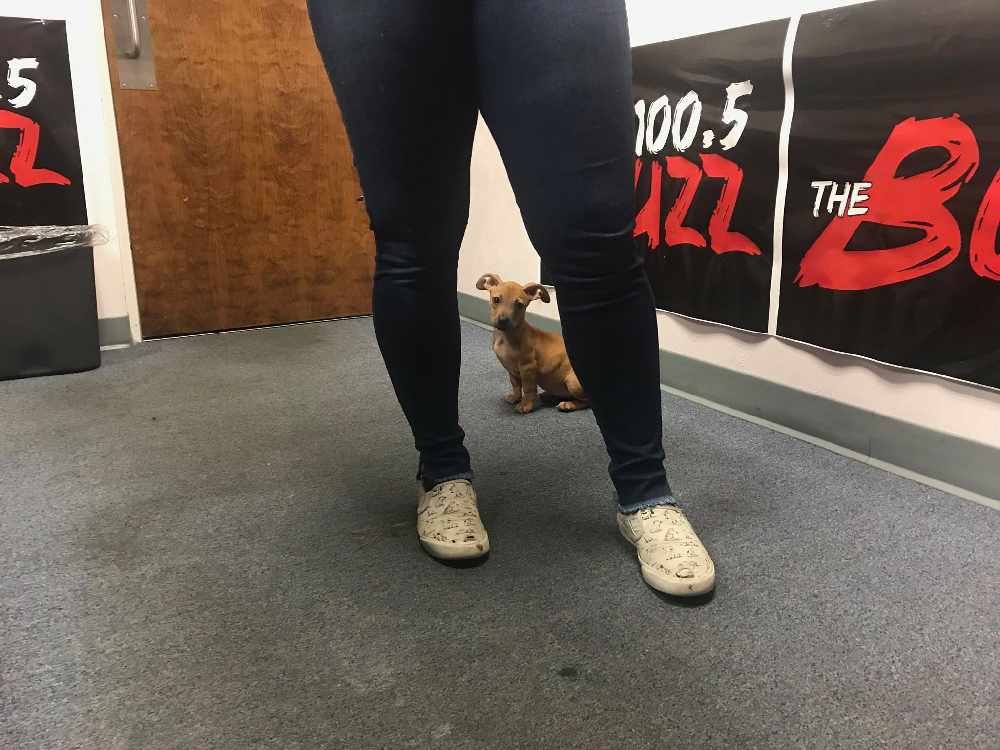 Cinnamon is a 2-month old Chihuahua and Dotson mix and she is ADORABLE!
She was brought in as a stray, and now the Humane Society has nursed her back to good health.
She has an amazing personality, and followed her foster mom, Jenny, around perfectly without even being on a leash.
To adopt Cinnamon, keep up with her availability at humanesocietyncfl.org.
Listen to the full interview below: