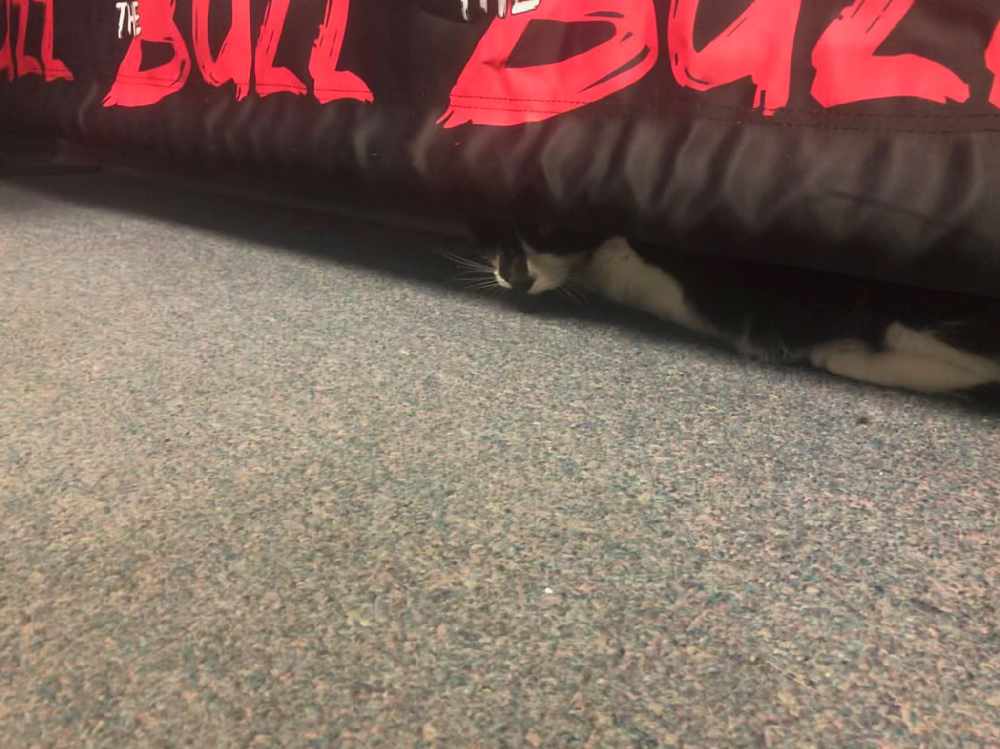 Our adorable (and shy) guest this week was Jack from the Humane Society of North Central Florida!
Jack is 15 years old and is in need of a home. He has been at the Humane Society for over a year.
He is a tuxedo cat with an amazing personality... and he is is sponsored which means he is FREE!
To fill out an adoption application for Jack visit the Humane Society's Website.
Listen to the full interview below: