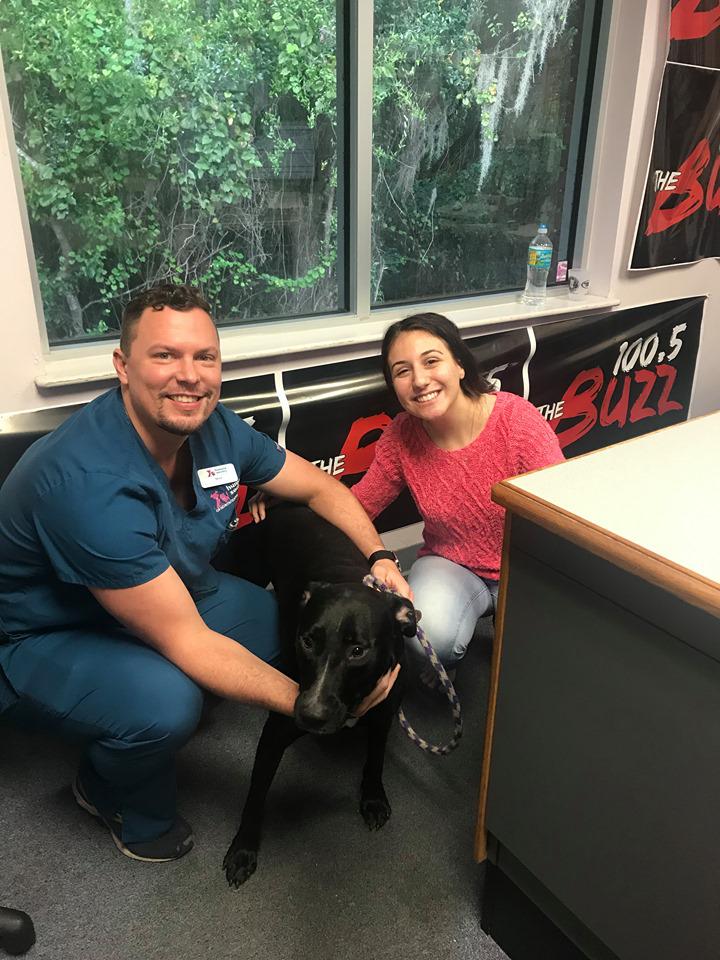 Julie is a 6-year-old retriever, labrador/Mix. She is super sweet and energetic.
When I fed her a dog treat (shout out to Earthwise Pet Supply), she took it from my hand super gently!
She is not great with other cats and dogs, but loves people.
Julie's been with the Humane Society since January, so let's finally find her a great home!
Fill out an adoption application for Julie here.
Listen to the full interview below: