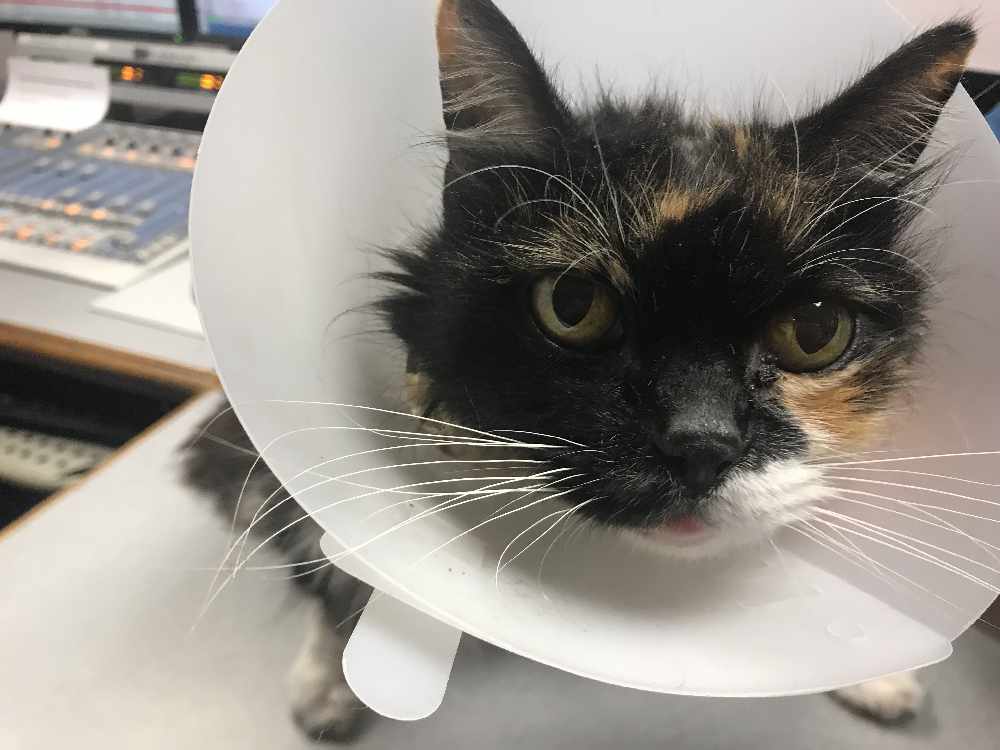 Meet....Catti Labelle!
She came into the Humane Society as a stray and her left arm was shattered, so she just had surgery to have it removed.
However, that doesn't stop her from being the sweetest cat! She was purring and rubbing all over us at the studio.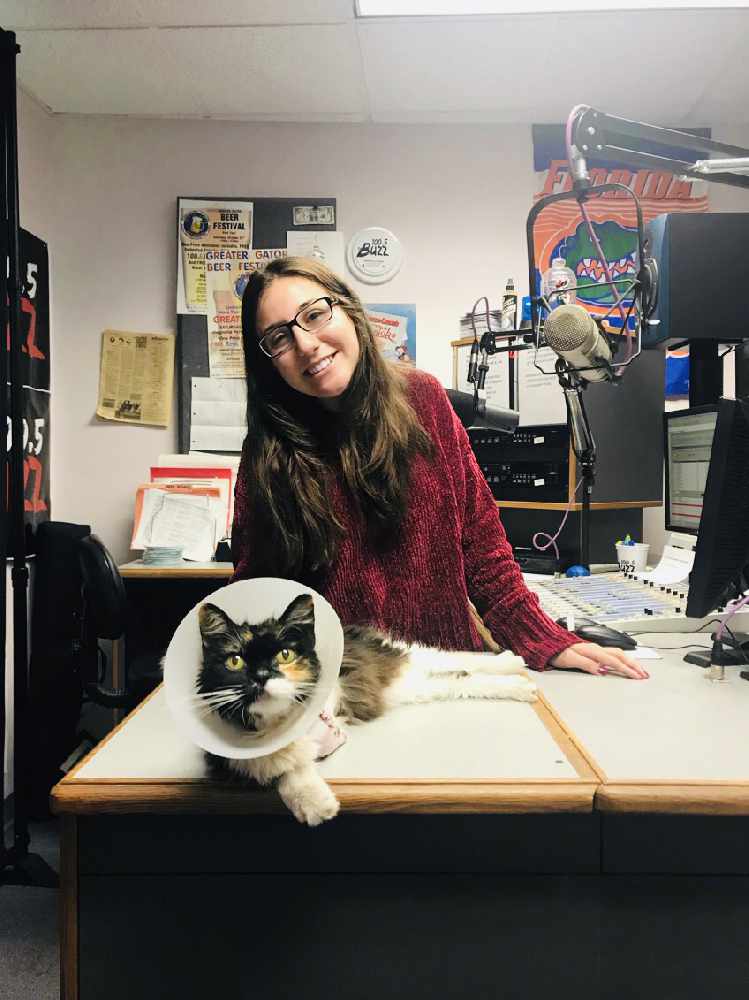 Her age is unknown, but she is probably around 4-6 years old.
To find out more information or to adopt Catti, check out the Humane Society of North Central Florida's website.
Listen to the full interview below: