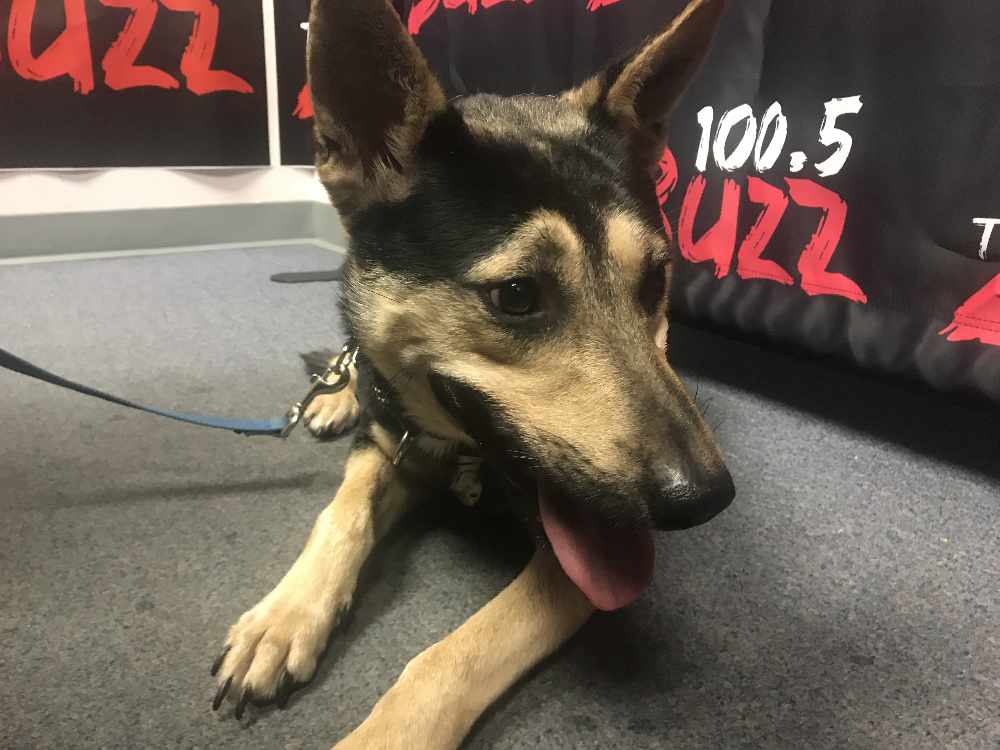 Say hello to this cutie... Craig!
Craig is a 4-year old German Shepard mix and is smaller than the average German Shepard.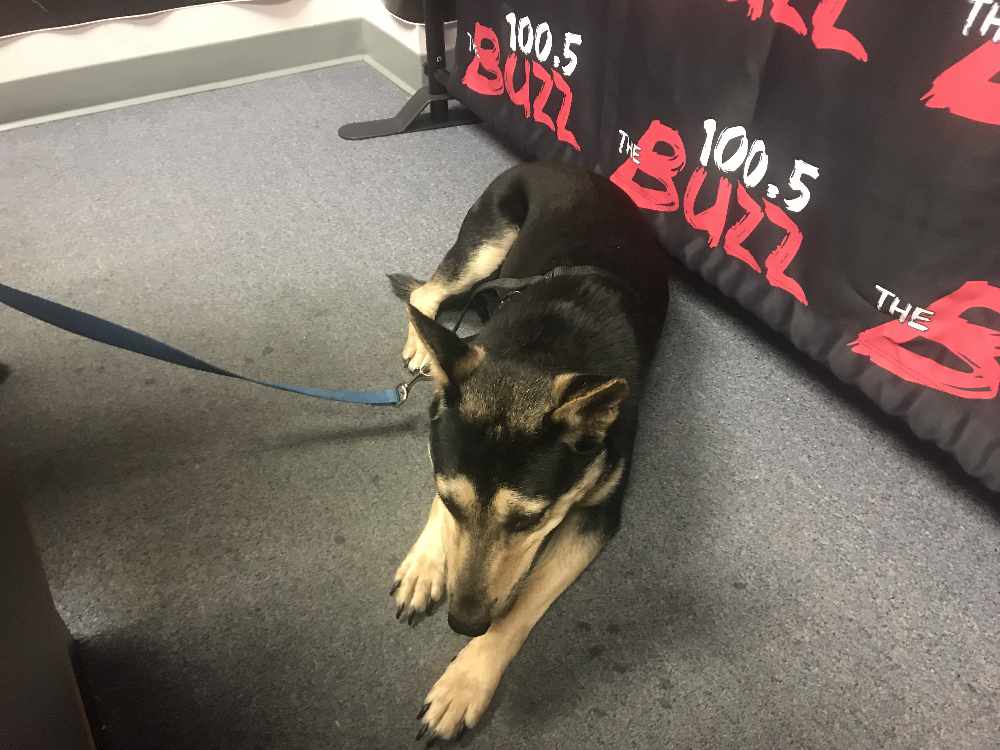 He is definitely on the shy side, but once he warms up he is an absolute sweetheart!
He is great with people and other dogs, and is a little bit scared of other cats, but can adjust.
Out of all the dog's we've seen, he is definitely one of my favorites.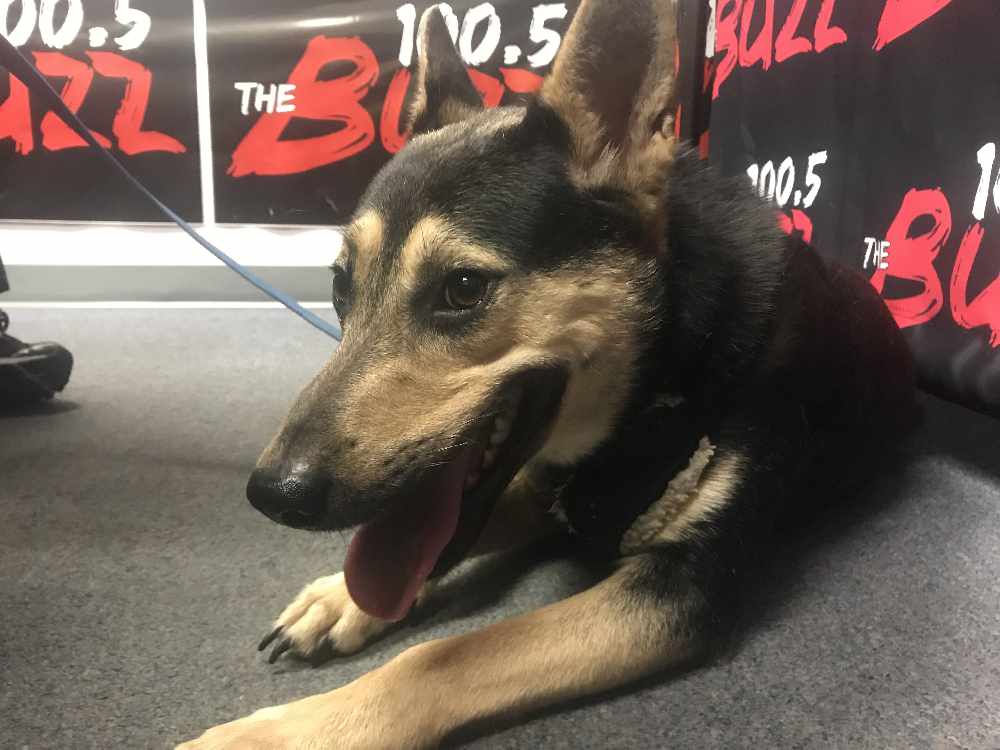 For more information on how to adopt Craig, visit humanesocietyncfl.org.
Listen to the full interview below: