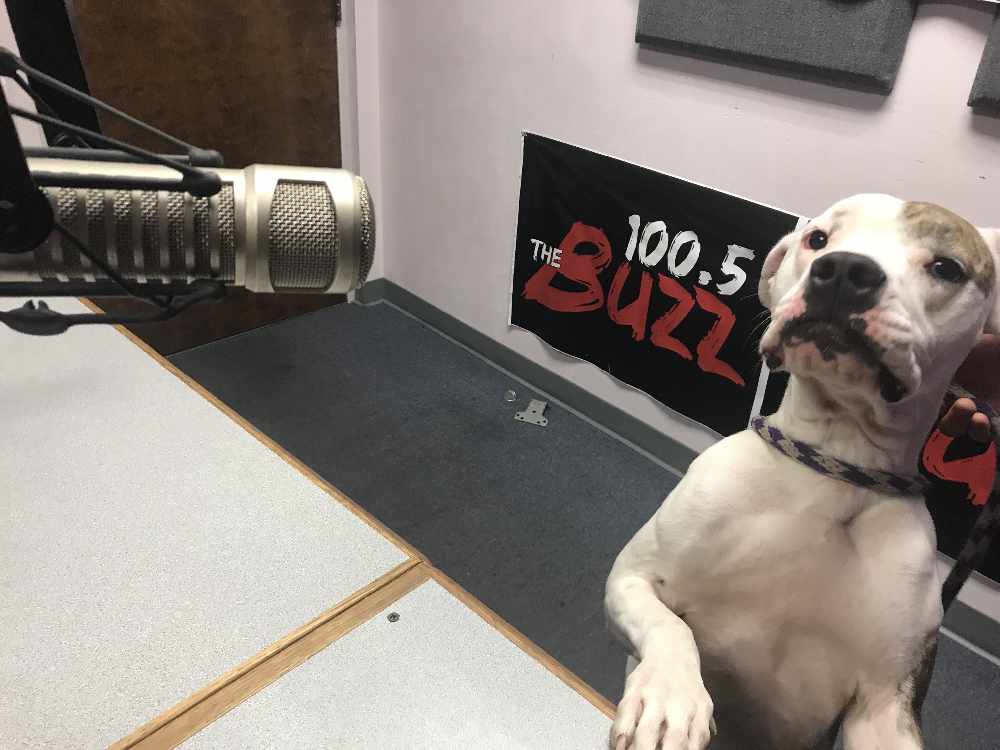 Gracie is a 2-year-old boxer mix who was rescued from Gilchrist county. Carl, a Humane Society employee who brought Gracie in described her as "an absolute cuddle bug."
With a cute cork-screw tail, and the softest fur I have ever felt, Gracie is definitely a dog you want to adopt.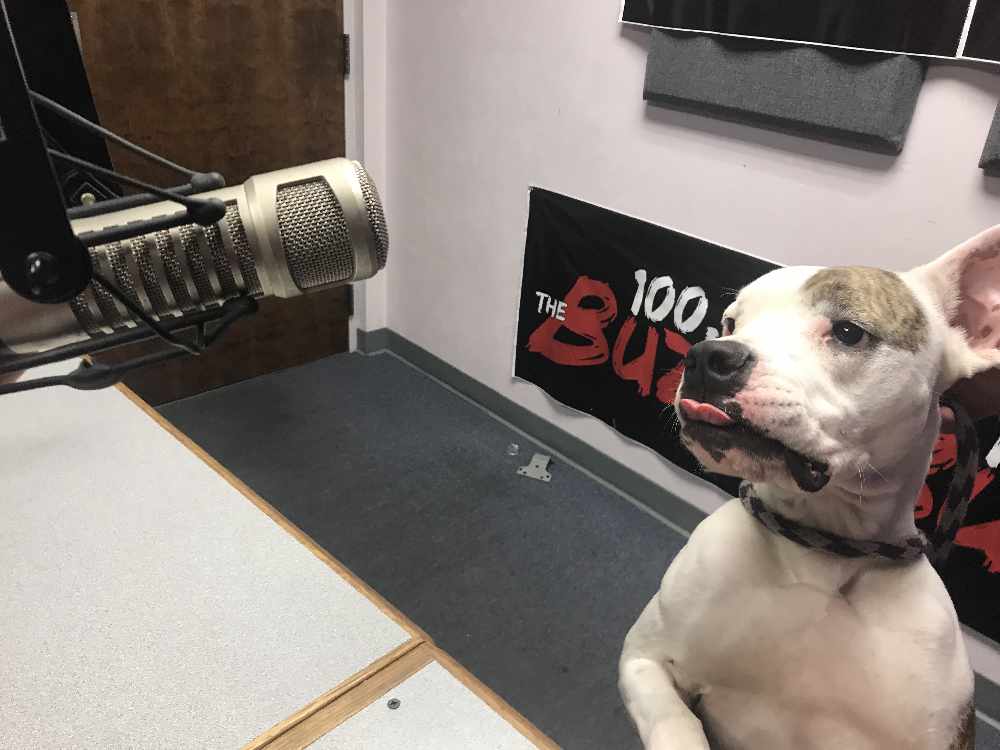 For more information visit the Humane Society's Website.
Listen to the full interview below: