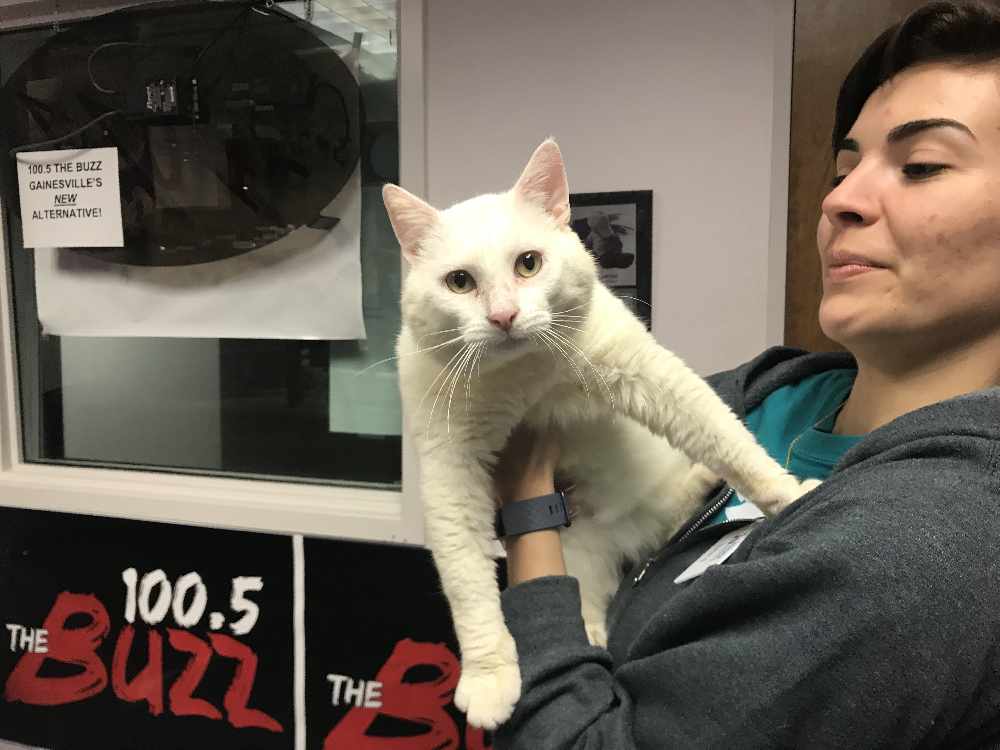 Meet Jasper the Cat! Jasper is a 4-year-old all white cat with yellow eyes and a yellow tint.
Jasper loved exploring the studio and roaming around.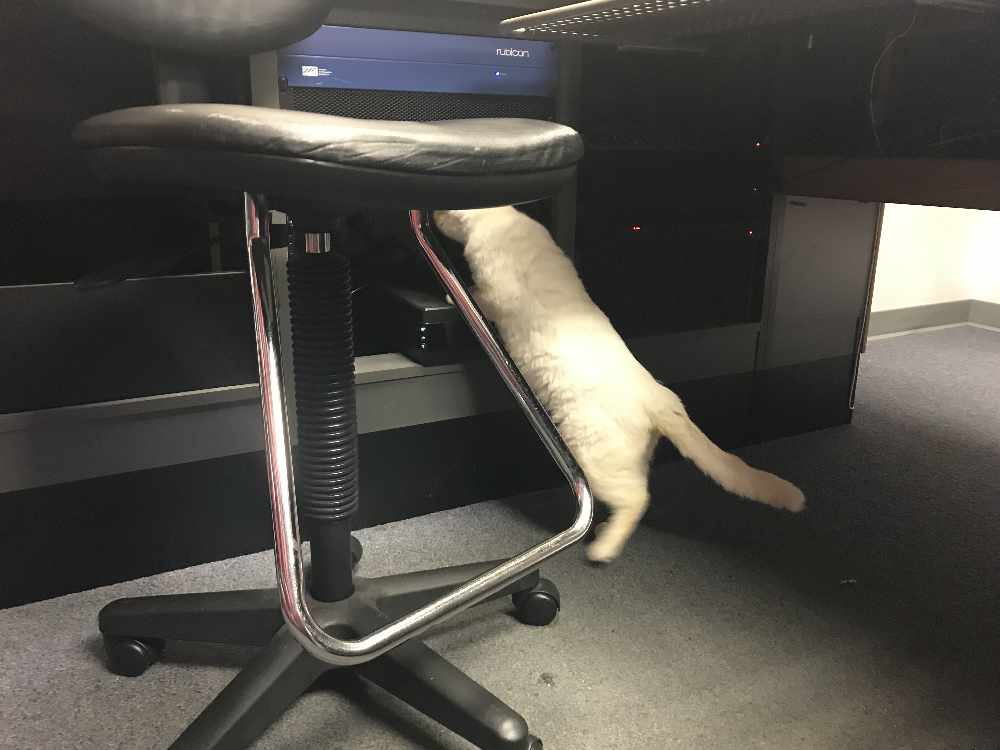 He has a condition called FIV which affects his immune system, so right now he is only available to foster.
Jasper is super sweet and loves his current foster mom, Emma!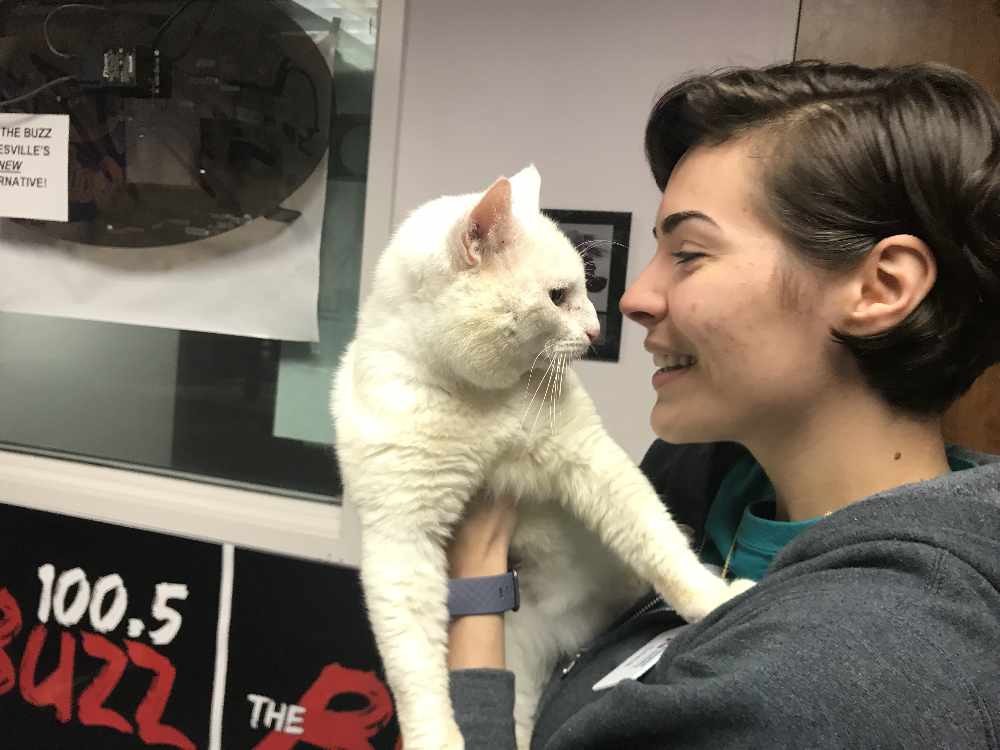 Visit the Humane Society's Site to learn how to foster Jasper.
Listen to the full interview below: