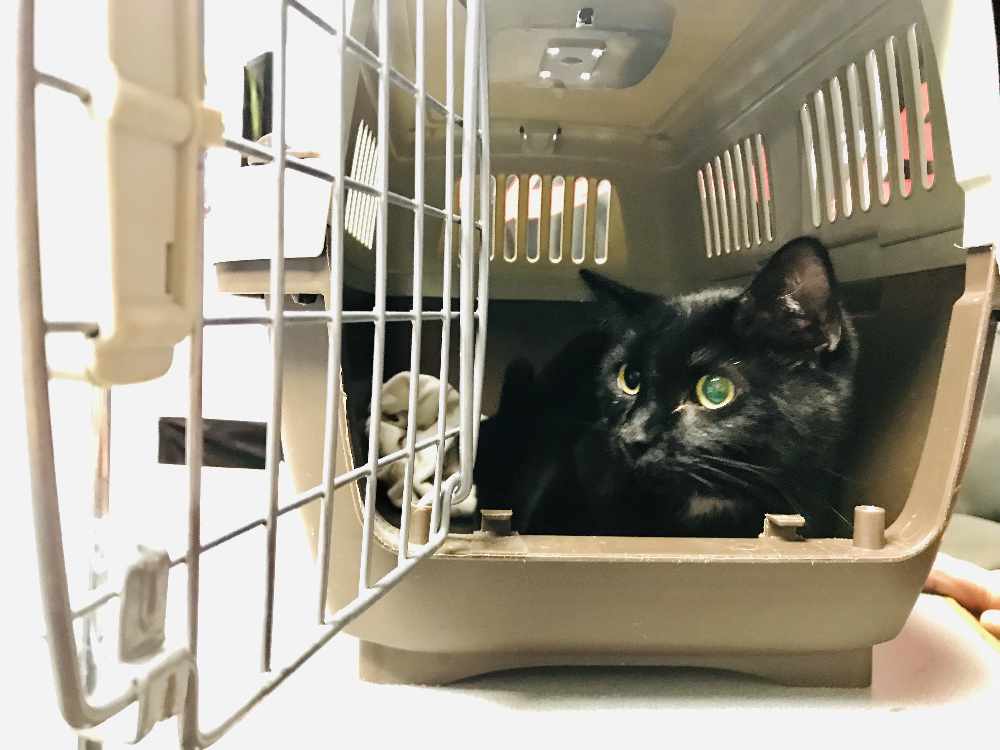 Mystic is a two-year old cat that was brought into the Humane Society of North Central Florida as a stray.
She is super sweet, calm and does great with other cats and dogs!
Plus, who could resist those eyes?!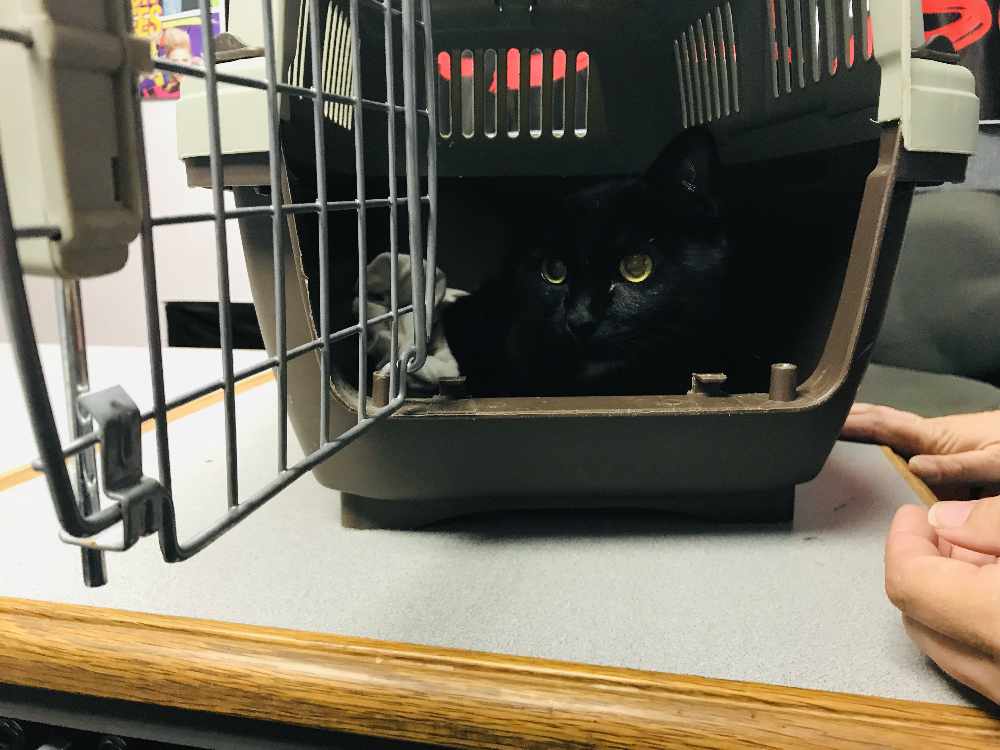 If you are interested in adopting Mystic, visit the Humane Society's site.
Listen to the full interview below: