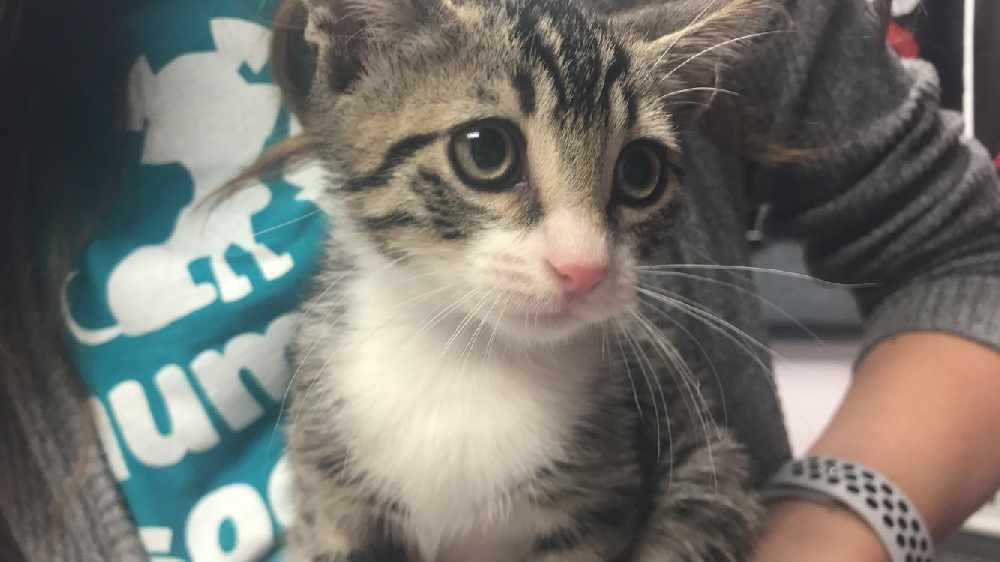 Ricky is a 2-month-old kitten that is available to be fostered until he is neutered, and then he will be ready for adoption.
He was super tiny and sweet, and weighed only 2lbs!
And look at those eyes!!!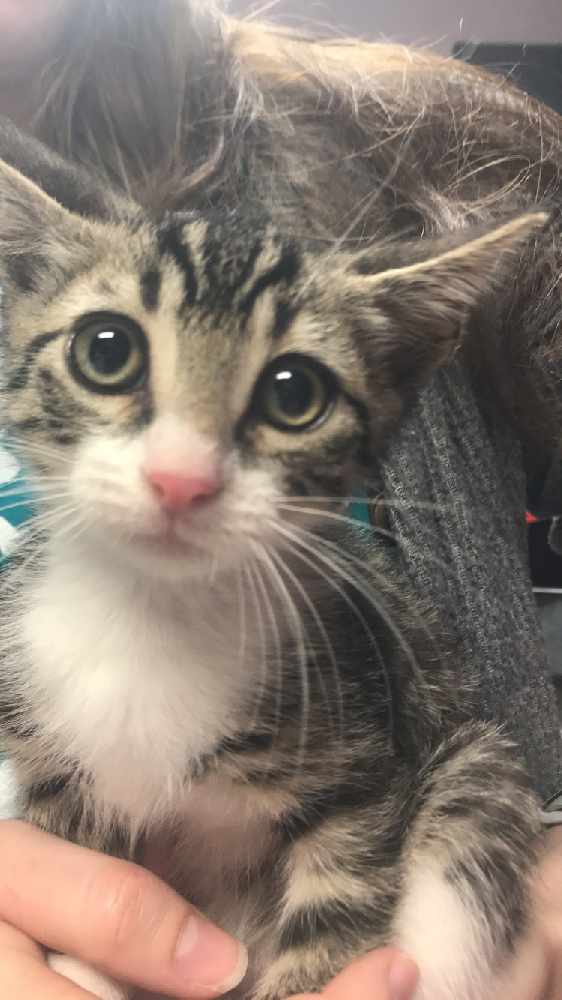 For more information on how to foster and adopt at the Humane Society, click here.
Listen to the full interview below: