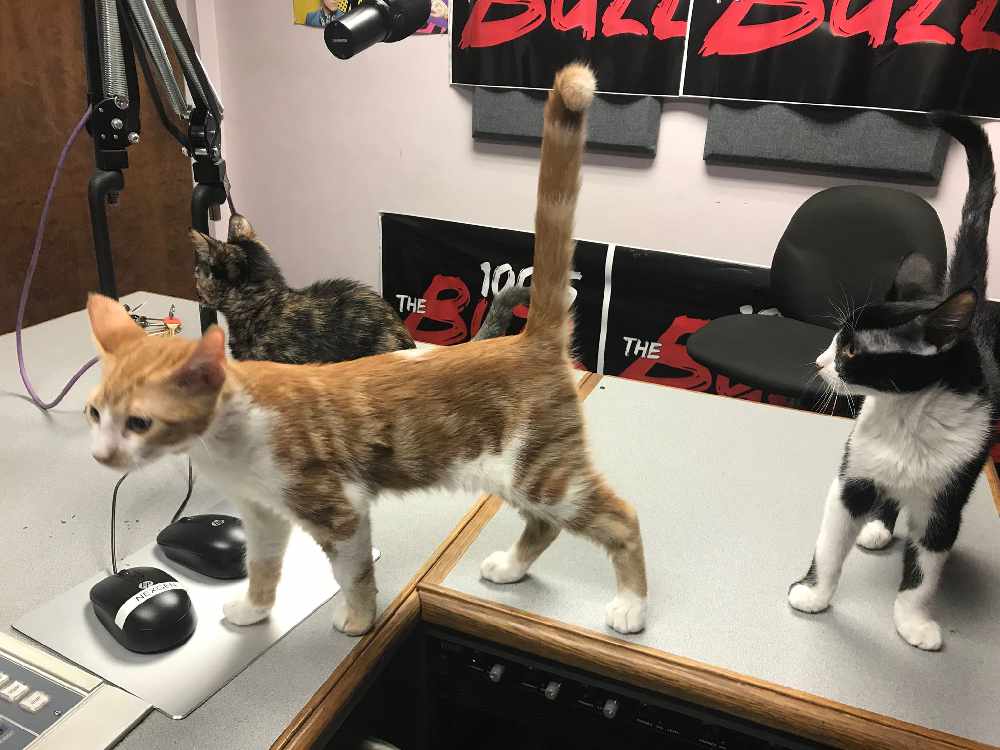 Lilo from the Humane Society of North Central Florida brought in three adorable kittens with her today. They are all named after characters from the show Gilligan's Island.
Mary Anne is a female Tortie kitten. She has a playful and adorable personality!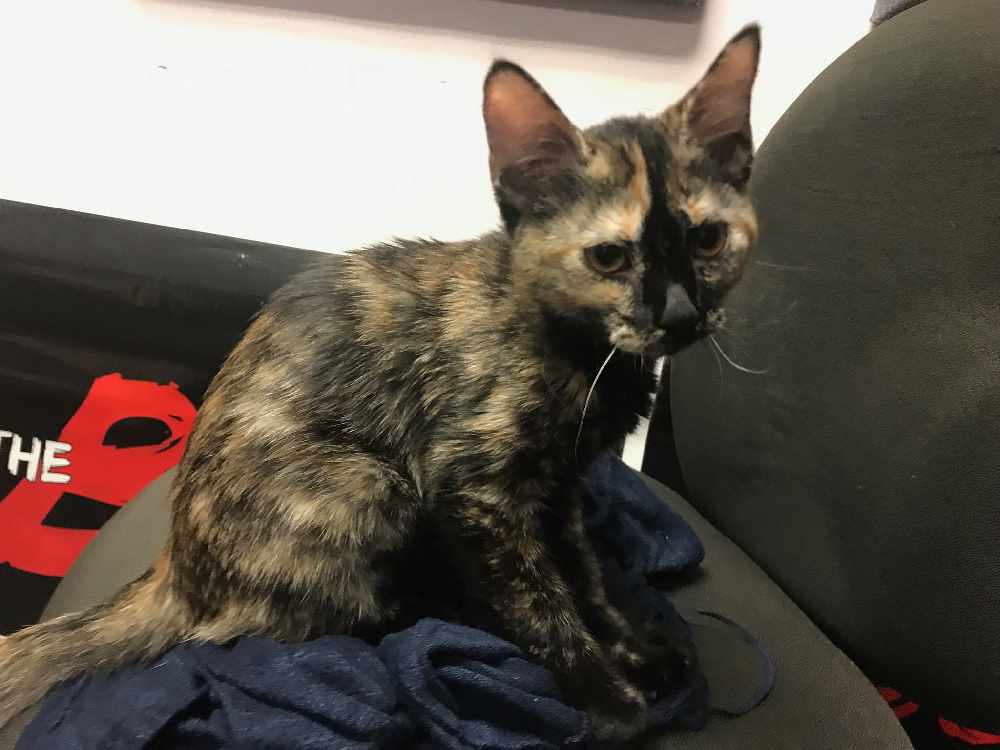 Thurston is a male kitten, and definitely the more adventurous of the bunch.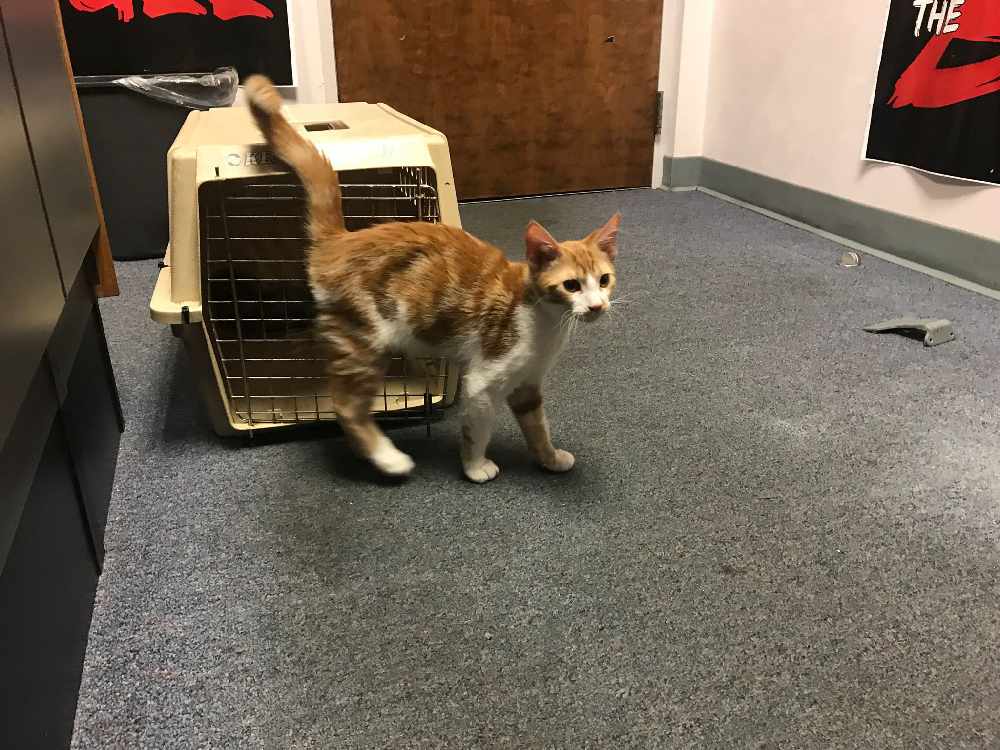 Professor is the most calm, and super snuggly!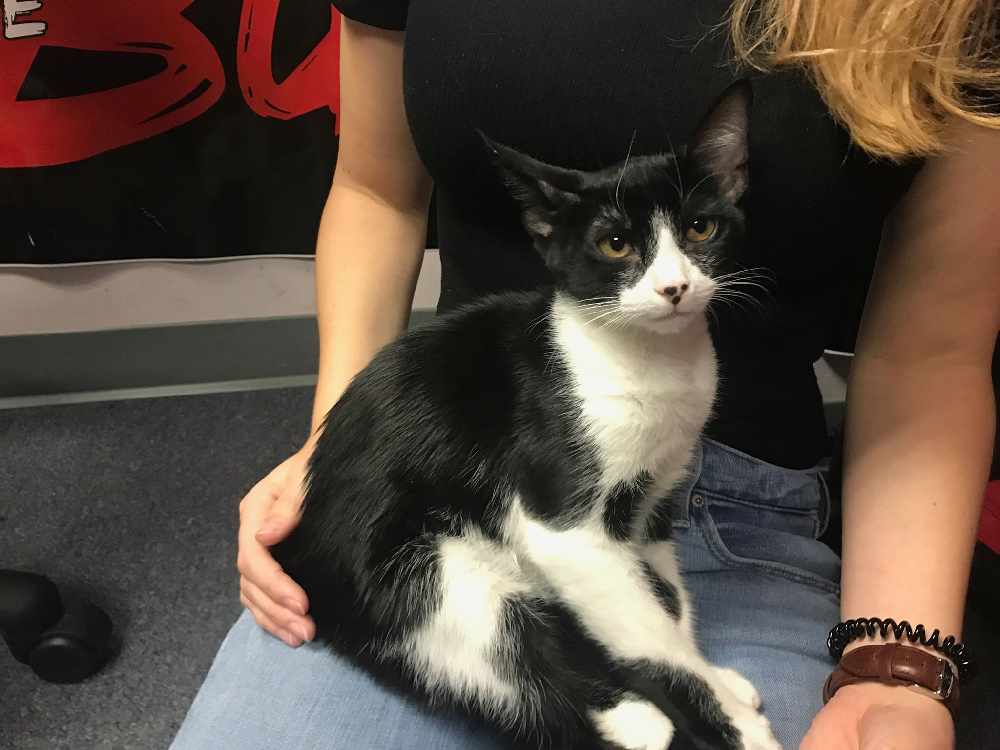 If you are interested in adopting a kitten, this weekend only, kittens are buy one get one free.
For more information on how to adopt, go here.
Listen to the full interview below: