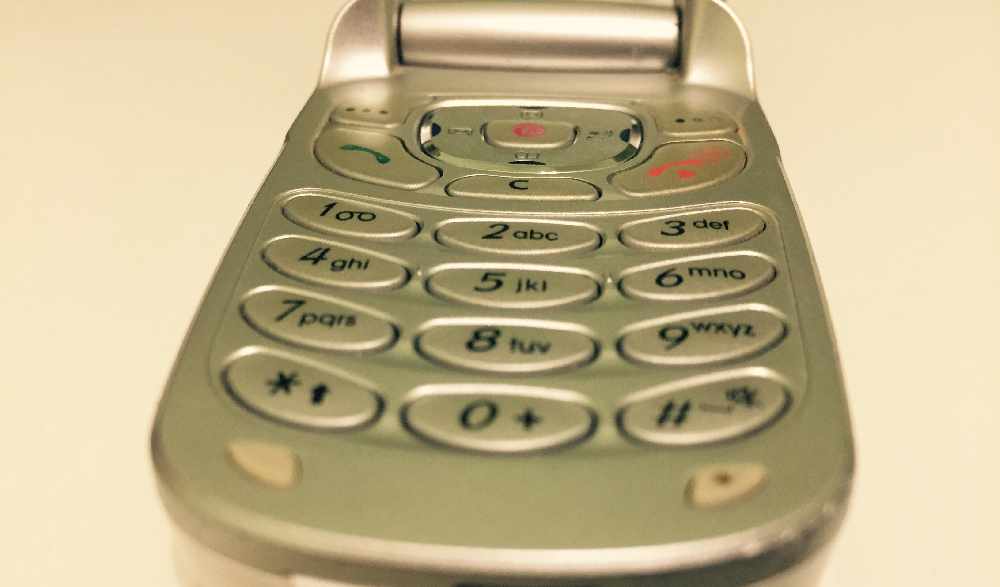 Frontier Bundles, an internet company, is offering someone $1,000 to give up their smartphone and use a flip phone for a week.
They are looking for someone who uses their smartphone frequently, and preferably someone who has a large social media presence.
They will provide you with a survival kit that includes:
A physical map to replace your GPS
A pocket phone book to store phone numbers
A notepad and pen to replace the "notes" section of your smartphone
CD's to replace your music apps (or just listen to the Buzz (; )
Honestly, who wouldn't do this?! All you have to do is log your experience.
To enter, click here.