Usually the week before Thanksgiving, things can get kind of quiet. Here are some cool events to check out in Gainesville!
1. Trivia Night at Cypress & Grove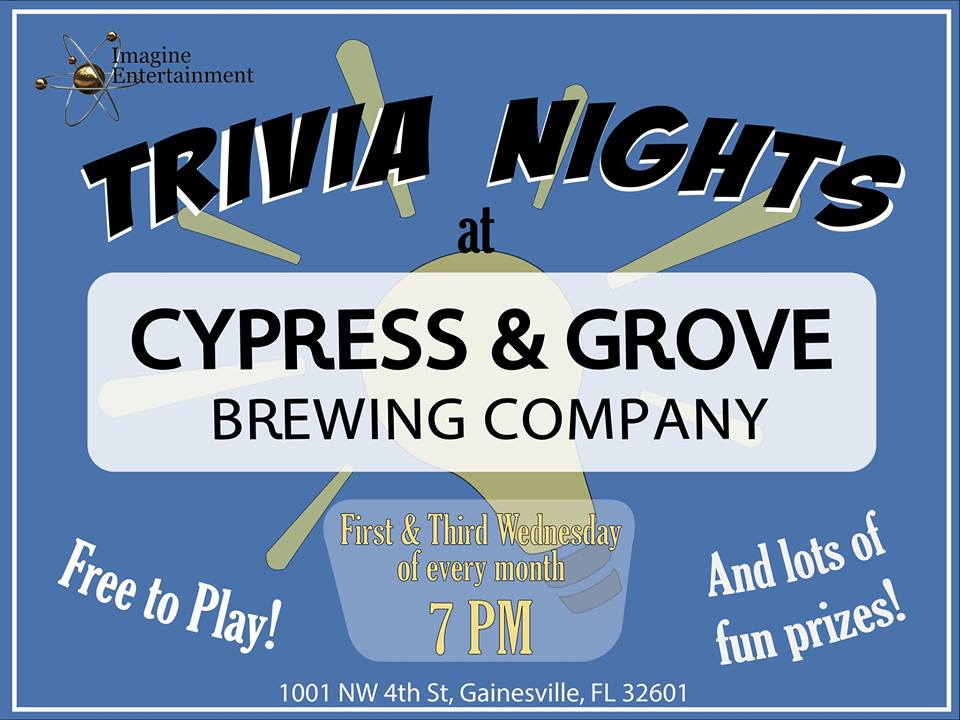 Free to play trivia, hosted by Katey and Kush with Imagine Trivia! Prizes for the top teams!
Wednesday 7PM-9PM
2. 2019 Fall Plant Sale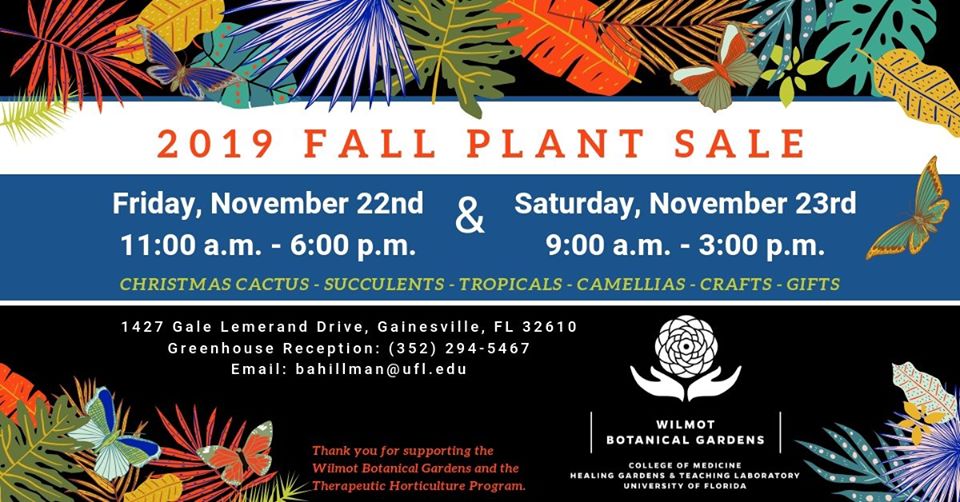 Friday at 11 AM – 6 PM
Wilmot Botanical Gardens
The sale will include succulents, plant terrariums, holiday crafts, Christmas cacti, camellias, and much more! All proceeds are used to maintain the historic Wilmot Botanical Gardens and to sustain the Therapeutic Horticulture Program.

Admission is free!
3. Playlist At The Pointe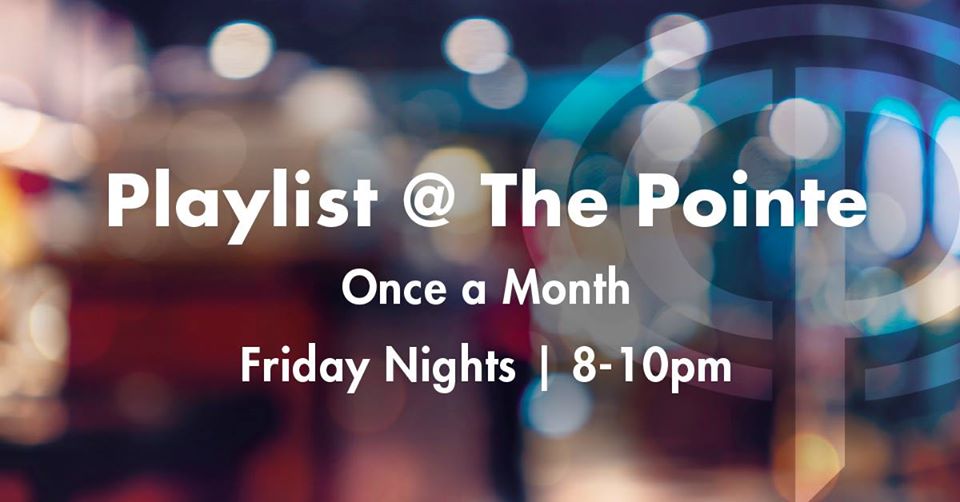 Friday at 8 PM – 10 PM
Celebration Pointe
A music event that offers an eclectic mix of music from a variety of genres – country, rock, soul and more.