1. Spring Art Park Series in Ocala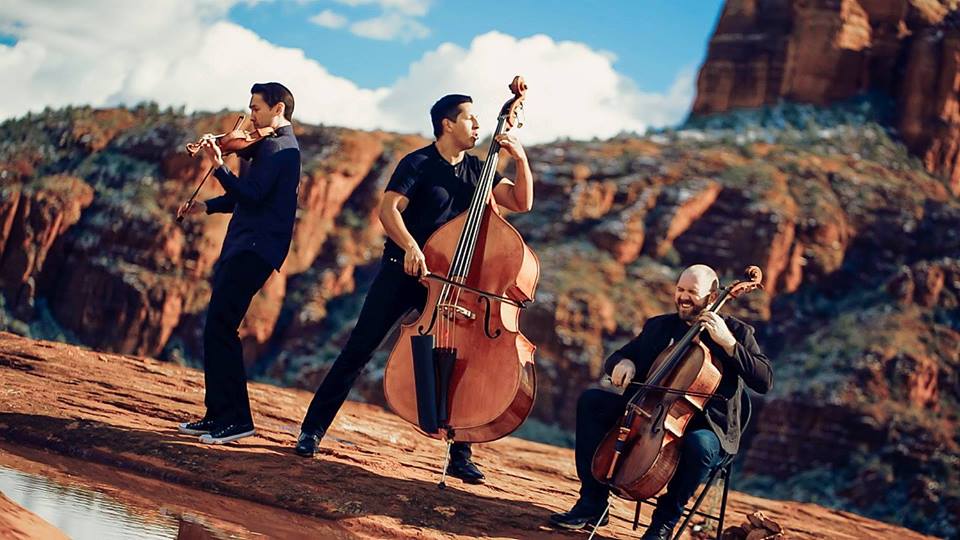 Simply Three comes to the Tuscawilla Art Park on April 26th, from 6 - 9 p.m. as the grande finale of the 2019 City of Ocala Spring Art Park Series. Admission is $5. Tickets are available in advance and at the door. We will see you there!
When: Friday 6-9 PM
Where: Tuscawilla Art Park 213 NE 5th St, Ocala, Florida 34470
2. Spring Chocolate Night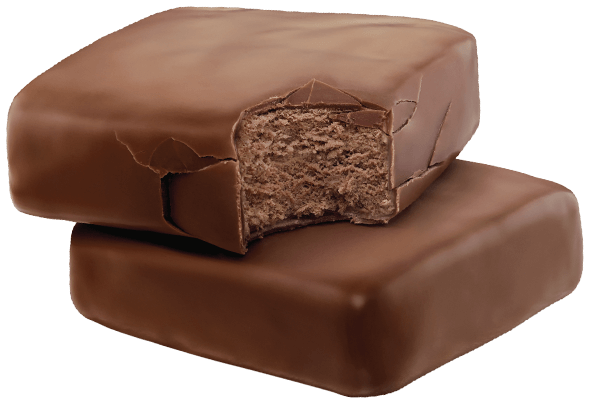 If you are a chocolate lover like myself, you will love this event! Sweet Dreams will offer more than 30 flavors of chocolate to try.
When: Sunday 1-10PM
Where: Sweet Dreams 3437 W University Ave, Gainesville, FL 32607
3. Gainesville Food Truck Rally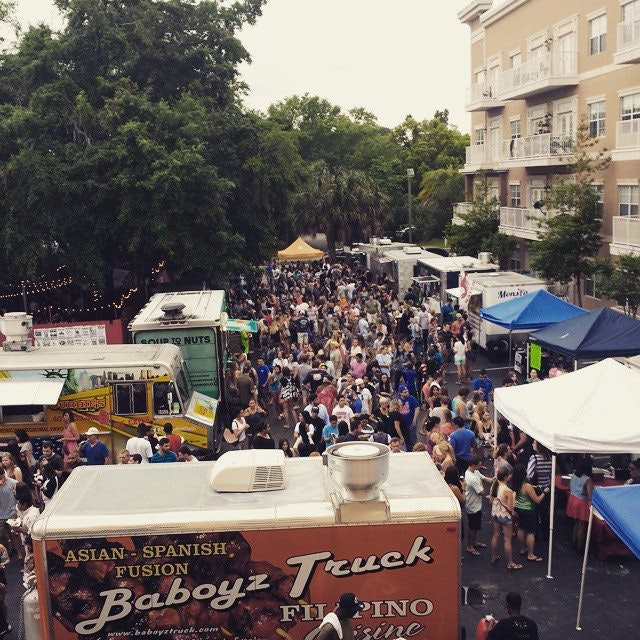 Vendors include APP's Food Truck, The Charcoal Grill, Miller's Funnel Cakes and many more!
When: Saturday 5PM
Where: High Dive 210 SW 2nd Ave, Gainesville, FL 32601