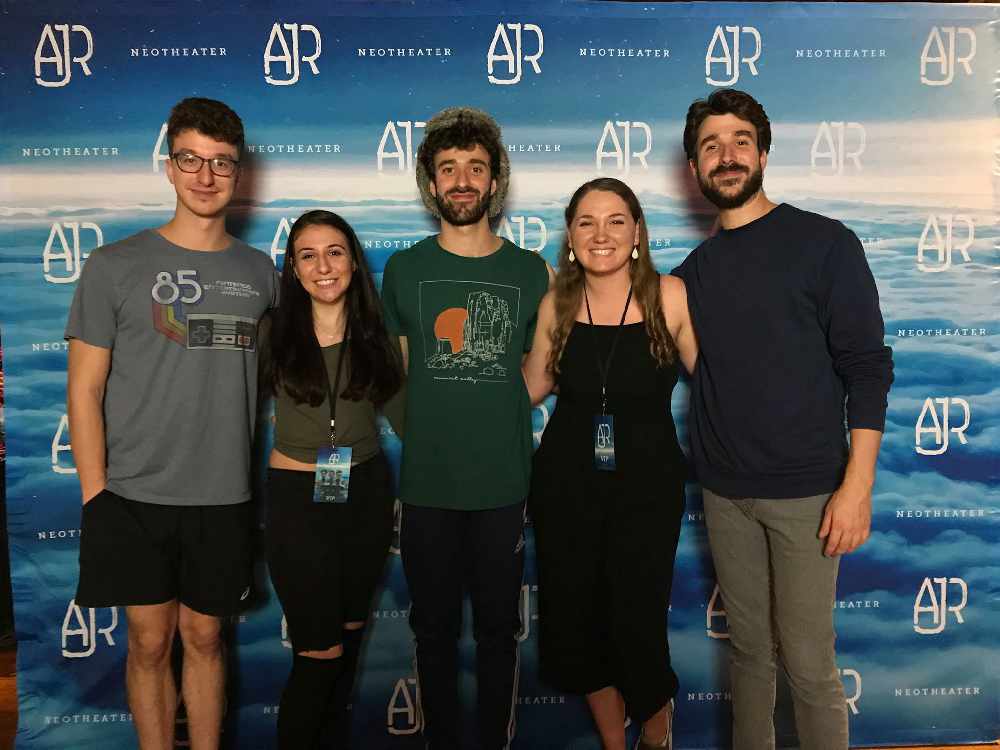 This past weekend I went to Hard Rock Live in Orlando to see AJR and meet them! They are super nice guys who know how to put on an incredible show.
Flora Cash was the opening band and every single person was swaying and swinging along when they performed "You're Somebody Else." Not to mention, the duo is total #CoupleGoals.
By the time AJR took the stage, there wasn't one empty seat in the house. The production of the show was detailed and amazing, like nothing I have ever seen. The show had special effects, lights, and huge projection screens with detailed backgrounds, but they were also able to strip down the set and have an intimate moment with the audience during more personal songs like "Dear Winter" and "Turning Out pt.ii" .
One of the best parts of the show was when the brothers wanted to "take us back" to when they first started. A screen projected New York City behind them, alluding to their street-performance days, and they had dancers walk up and tip them in their guitar case.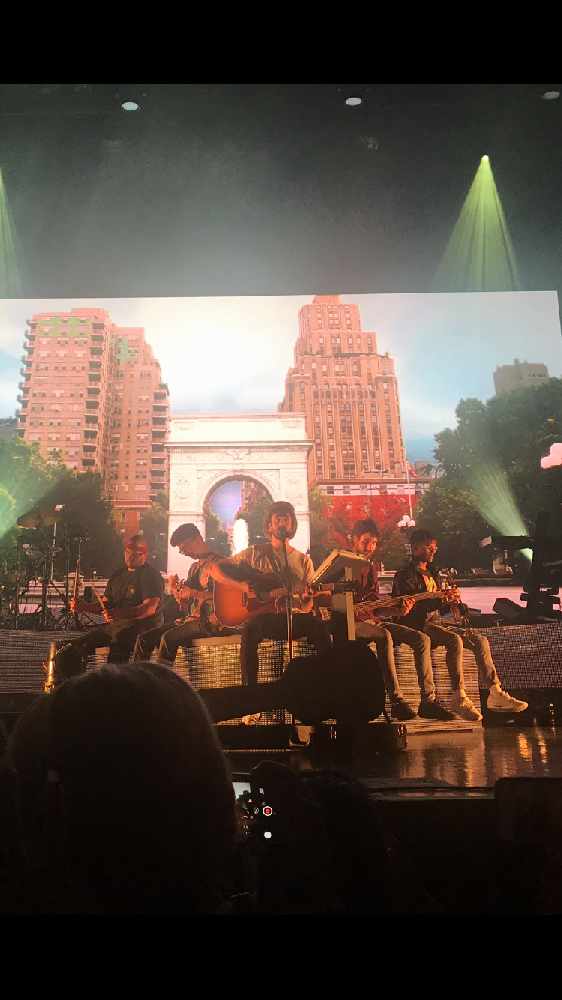 AJR writes and produces their own music at home, and they had a part of the show where they showed us step-by-step how they built one of their songs. It was the first time I've seen an artist do that and the audience was eating it up.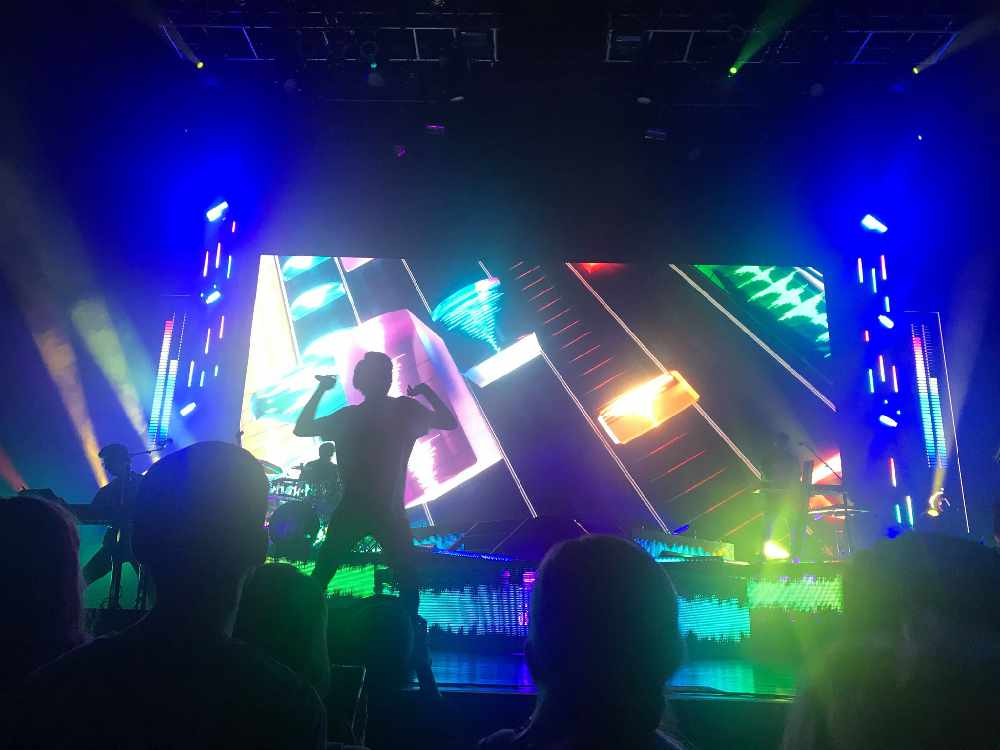 The brothers created such an energetic and intricate show, and if they're this good now, I can't wait for the day they sell out 25,000 seat arenas.