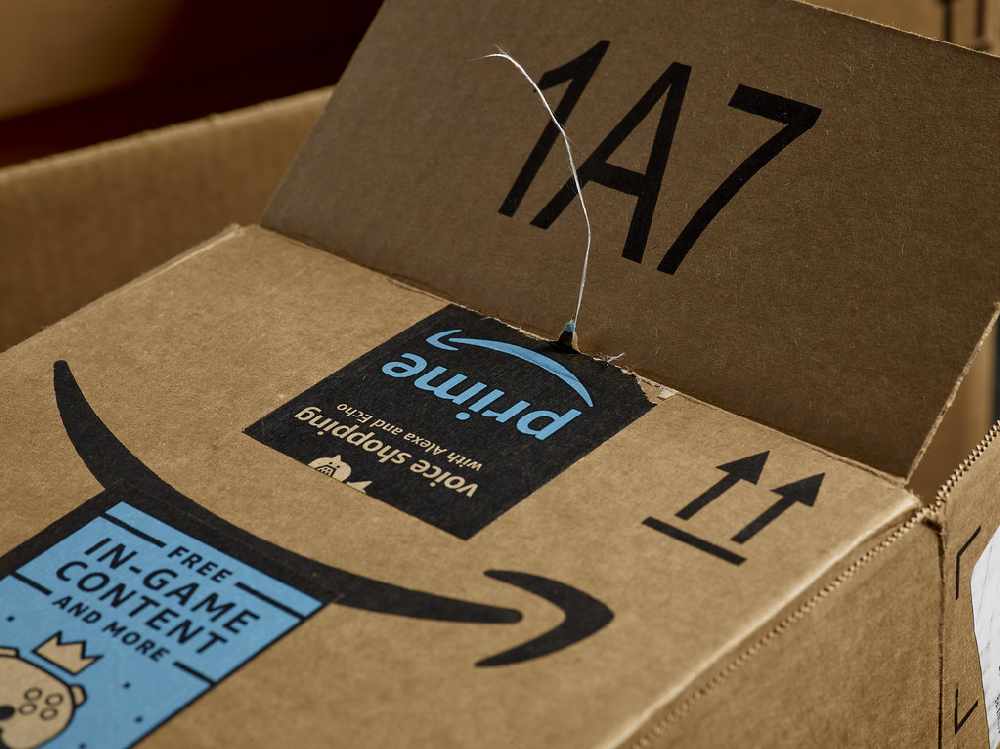 Amazon Prime day is a day where Prime members get access to exclusive deals on electronics, appliances and more... and this year Amazon extended it to two days.
If you like to buy your holiday gifts early, it's a perfect time to stock up!
Yahoo is writing a live-blog with the best deals you can get, and you can follow along here.
Here is another extensive list on the best deals from Tom's Guide.
As always, with anything cyber-related, there are risks involved. Check out our Now Trending Blog Post to learn how to protect yourself from cyber-attacks.