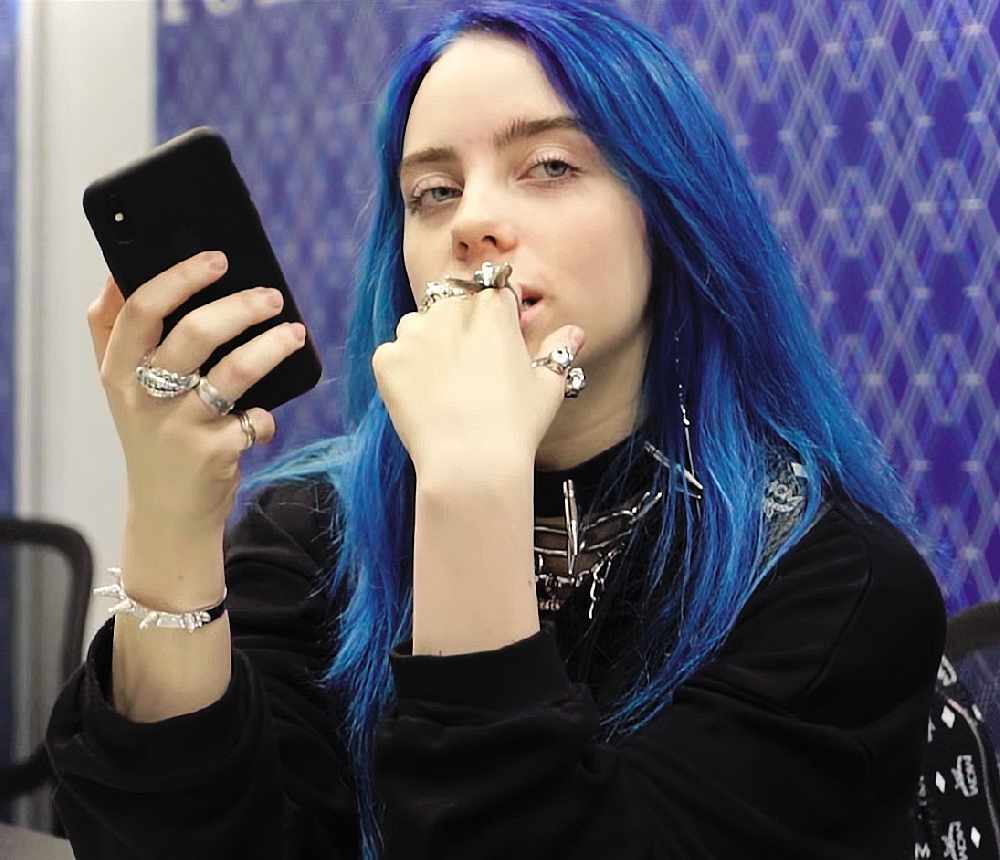 On Monday morning, Billie Eilish was on the Howard Stern show when her parents were brought into the studio.
It was the first time she found out she was conceived in a fertility clinic. ON LIVE RADIO!
Her parents admitted that after having Billie's older brother, Finneas, they were having a hard time getting pregnant again so they turned to IVF treatment. Billie's dad said, "I was alone in a dark room."
While there are no YouTube clips of this moment, it's fair to assume Billie was shocked. Howard stern said, " Billie, you look like you're going to pass out."
For more info, check out this article from Pop Buzz!