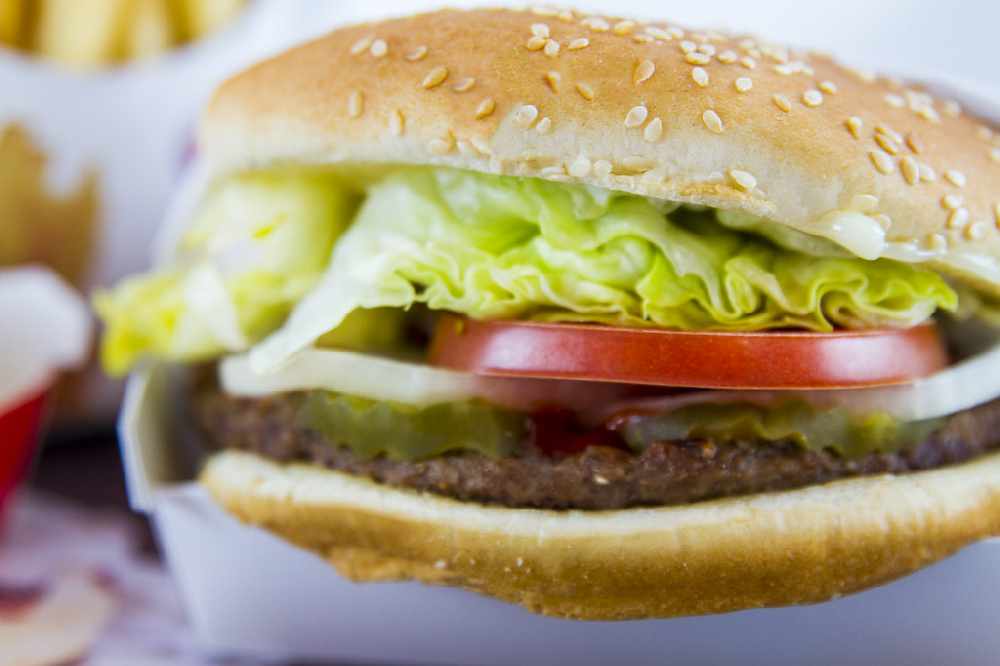 Have you ever been stuck in traffic and find your stomach grumbling uncontrollably?
Burger King thinks they found the solution to your problem.
A new delivery service would send motorcycles straight to your car when stuck in traffic and deliver your food to you right then and there.
They just tested the concept in Mexico City and plan on bringing the service to other cities soon.
For more information, check out The Mobile Marketer.