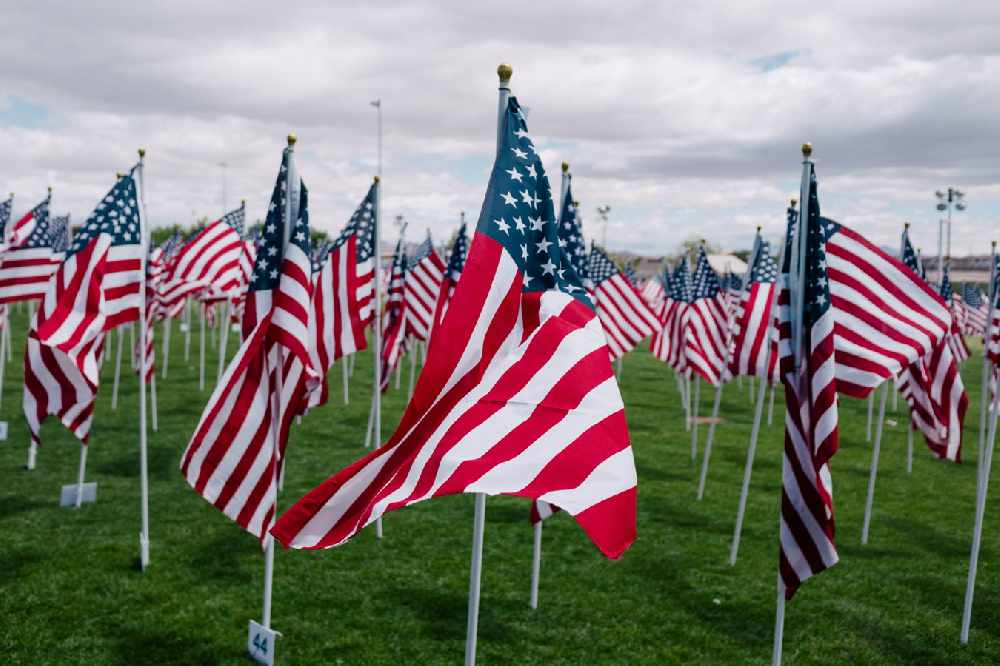 Today we honor all those who serve and have served our country.
I will be honoring both of my great-grandfathers. If you want a local way to celebrate members of our military, check out these events:
Honoring our Golden Age Veterans, Alachua County Veterans Memorial Park at 9 a.m.
The program includes skydivers, live music, helicopter displays, and more.
The Price of Freedom, Evergreen Cemetery at 11 a.m.
The Eastside High School NJROTC will present the colors, and different musical acts will perform patriotic music.
Unveiling of Memorial Mile, Northwest Eighth Avenue at 1 p.m.
The city of Gainesville will officially designate a one-mile stretch of Northwest Eighth Avenue as "Memorial Mile" at 1 p.m.
For full details on these events, read the full article from the Gainesville Sun.